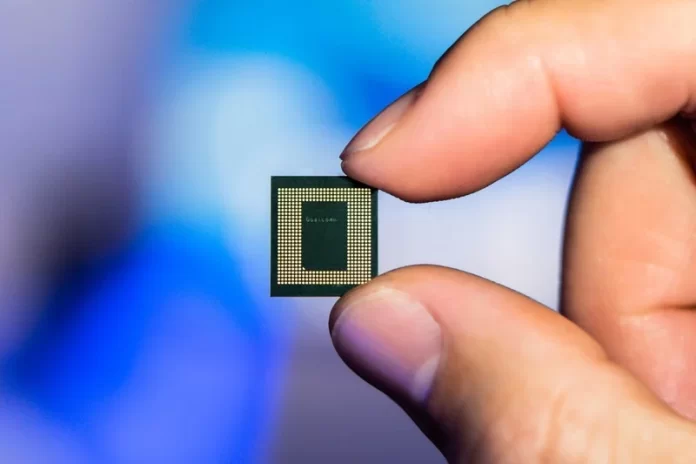 Fitch Ratings says it expects the global chip shortage to begin to ease around the second half of this year, due to improving capacity and a moderating of demand for chips.
The global chip shortage has impacted a whole span of industries, including automobiles and consumer electronics.
The gaming industry has also suffered to an extent, given the need for semiconductor chips in gaming cabinets, screens and teller machines and other electronics required on a casino floor.
Fitch said the supply constraints during the course of the pandemic were further exacerbated by event-driven production issues in 2021, including a Winter Storm Uri, a plant fire in Japan, and water stress caused by a drought in Taiwan.
Currently, production at foundries in China, Hong Kong, and Taiwan are at risk of government-mandated lockdowns in some cities due to zero-covid policies," said Fitch.
Many of the world's largest chipmakers, including leading-edge foundries, Taiwan Semiconductor (TSMC) and Samsung Electronics (AA-/Stable), produce a significant amount of chips in these countries, it added.
"Chip foundries have been aggressively adding capacity since 2021, despite this uncertainty, and, in some cases, are planning large multi-year investments in manufacturing and back-end capabilities."
"Some expansion is occurring outside of Asia, with manufacturers partnering with the US government, which supports building domestic capacity to reduce supply chain risk, as the majority of chips are currently produced in Taiwan and South Korea."