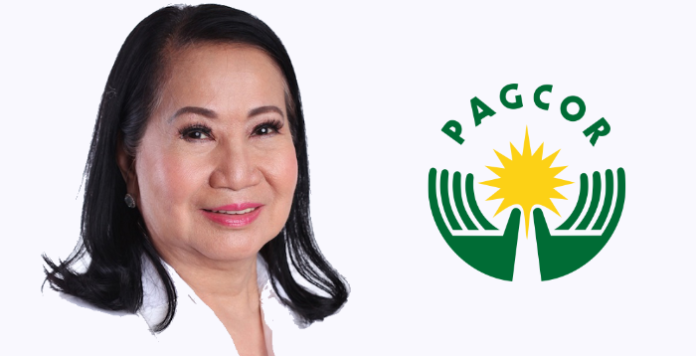 Good morning,
We are excited to announce that we have received confirmation that Madame Andrea Domingo, chairman of PAGCOR, will be speaking at AGB's "Life After POGOs" online pop-up forum this Wednesday, December 9. This will be the first time that an official from PAGCOR will be sharing in public the finer details of the new PIGO scheme, while also commenting on the future of the POGO industry. Closely related is our deeper look at DFNN, which has been awarded the rights for the first regulated online casino in the Philippines. We also dive into a study by the University of Sydney which finds that there has been no major change in those experiencing gambling problems since the Covid-19 pandemic. Our First Word takes a look at South Shore Holdings, which last Friday escaped an attempt by a major shareholder to wind up the company.
First, the news
---
What you need to know
---
DFNN has been awarded the rights for the first regulated online casino in the Philippines, as the country opens its doors to domestic online gaming (PIGO). The Philippine gaming technology company will be offering its services through the URL inplay .ph. The Philippine Amusement and Gaming Corp (PAGCOR) already regulates and hosts online gaming companies who offer their services overseas, known as Philippine Offshore Gambling Operators (POGOs). However offering services to locals was banned and the only access to online gambling for Filipinos was through the country's network of eCafes.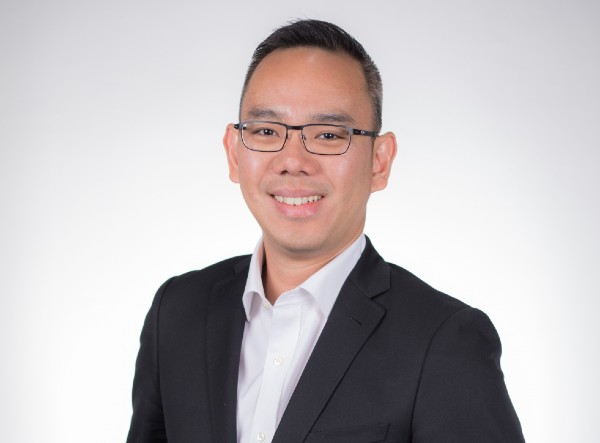 There has been no major change in those experiencing gambling problems in Australia since the Covid-19 pandemic, with a short-term improvement during the closures not persisting once venues reopened, according to a study by the University of Sydney. The study surveyed 462 Australian adults, who have gambled in the past and who signed up to take part. They were polled in May, August and November. About 87 percent of the participants were men, and were mostly from the east coast of Australia.
Insights
---
THE WEEK AHEAD
Shareholders of South Shore Holdings Limited decisively rejected a motion from one major shareholder at a special general meeting held on Friday to wind up the company, a result which represented a victory for the incumbent board of directors. The board's successful appeal was that "were the company to be wound up, the value of the company would be irreversibly destroyed, with likely no recovery for shareholders." The firm's hotel assets total approximately HK$3.8 billion. South Shore has long been trying to sell high-luxury The 13 in order to staunch the losses and to cover its debts, but every negotiation or tentative deal has, to date, fallen through.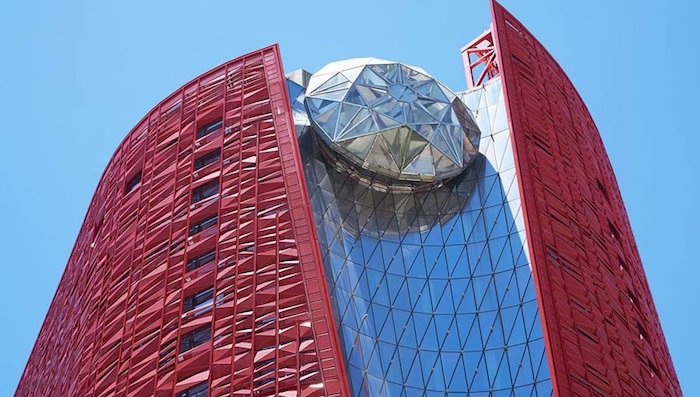 MOVERS AND SHAKERS
Star Gold Coast has just turned 35, but has its sights set firmly on the future, with a $2.1 billion masterplan to put it on a scale with some of the world's largest integrated resorts. The resort originally opened its doors as The Conrad Jupiters Casino and Resort in November 1985, costing $186 million to build. Since then more than 8 billion cards have been dealt at the casino. Gaming Operations Manager Steve Hennessey says some of the biggest changes he has seen have been a decision to ban smoking and the impact of technology.
Supplier Special
---
In Asia's complex and diverse i-gaming landscape, having the right content means business success only if one more key ingredient is included – market knowledge. Solid Gaming may have been focusing on Asia for only 3 years but its penetration amongst operators is surely a testament to its local know-how.
SEGA SAMMY CREATION INC. has released its new linked game series "Wealth Rush." This multi-denom game series features a four-level symbol-driven style Jackpot configuration that has proven to be a huge hit with players everywhere.
AGB Initiatives
---


MEMBERSHIP | MAGAZINE | ASEAN | CAREERS