Good Morning. The diversification party continues in Macau, with the SAR government now aiming to reduce the share of gaming in the city to about 40 percent of GDP by 2028. The details were revealed after the start of a public consultation for Macau's five-year economic diversification plan, revealing some of the city's main proposals to steer away from its heavy gaming reliance. Meanwhile, Konami reported a 140 percent rise in profits during 2Q23, as the group's North American and Australian casino markets regained their 'pre-COVID energy'.

What you need to know
The gaming industry is expected to make up 40 percent of Macau's GDP by 2028, as the Macau government aims to increase the weight of non-gaming sectors to 60 percent.
 Konami's gaming arm sees a 30 percent yearly revenue increase in 2Q23, with profit up 140 percent.
---
On the radar
---
MACAU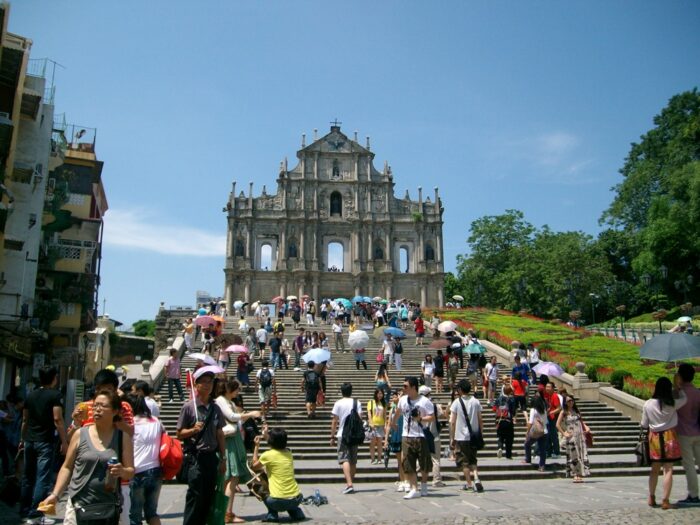 The weight of the gaming industry will be reduced to only 40 percent of Macau's gross domestic product by 2028, if the SAR government gets its way in expanding non-gaming sectors to a 60 percent slice of the local economy pie. According to the city's 'Development Plan for Appropriate Economic Diversification of the Macao SAR (2024-2028)', the 2019 volume of international tourists should be recovered by 2028, while non-gaming employment is to be maintained at 80 percent of total employment.
---
Industry Updates
---
MEMBERSHIP | MAGAZINE | ASEAN | CAREERS