Good Morning. The Philippines' hospitality industry, like others in the region, was hit heavily by the Covid lockdowns. However, as vaccination rates rise and the market reopens, the country may be better placed than many other jurisdictions. Strong support from the local market and the ability to take online bets may make all the difference, while the outlook for foreign travel still uncertain.
Don't forget to register for the upcoming AGB Webinar "Is this the end of junkets?" on Thursday, December 9th, 2021 from 4pm – 5pm HKT, where leading experts will discuss the future of the industry.

---
What you need to know
---
On the radar
---
What the papers say

AGB Intelligence
---
DEEP DIVE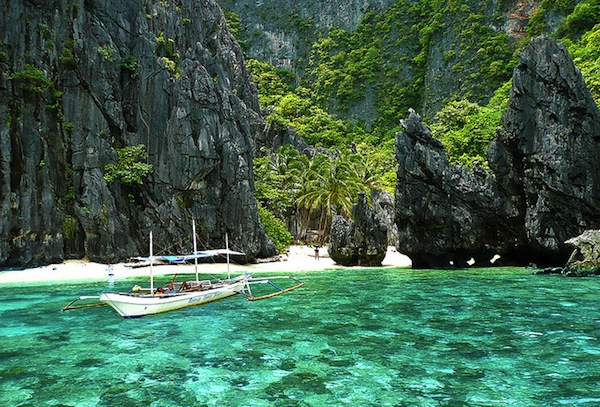 The emergence of the Omicron variant has derailed plans for the Philippines to reopen to international tourism, but operators are looking forward to a brighter 2022 as lockdowns ease and locals resume travelling. The country was one of the worst-hit in Asia when it came to Covid numbers, forcing lengthy lockdowns. However, its economic recovery has continued, with gross domestic product growing 7.1 percent in the third quarter. That was a slowdown from the 12 percent jump recorded in 2Q21, but handily beat economists' expectations for growth of 4.8 percent. Strong pent-up demand from locals and the ability to introduce online gaming are seen as two key factors in the market's favor.
---
Industry Updates
MEMBERSHIP | MAGAZINE | ASEAN | CAREERS