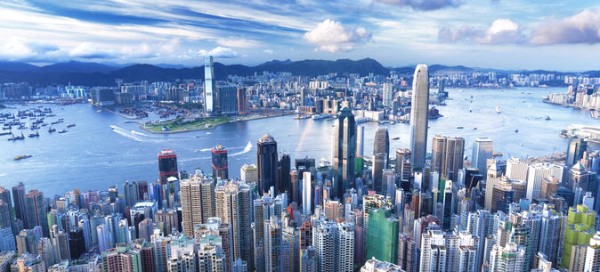 Hong Kong, Bangkok, Macau, Singapore, and Kuala Lumpur have fallen out of their respective top 10 positions in the Top 100 City Destinations Index by Euromonitor, owed largely to strict border closures for much of 2021.
In 2019, Hong Kong led as the top city destination globally, given its proximity to China, vibrant shopping scene and strong cultural heritage. Its position, however, dropped down to 49th place in 2021.
Meanwhile, Bangkok, which had a second-place ranking in 2019, dropped down to 45th place, as "quarantine requirements discouraged visitors and the Delta variant delayed their reopening in 2021."
Macau and Singapore, which took 4th and 5th place in 2019, fell to 73rd and 24th place respectively, though the latter has led in the "Health and Safety" category globally, due to its high level of vaccinations.
Kuala Lumpur, which had 9th position in the 2019 report, fell to 74th place in 2021.