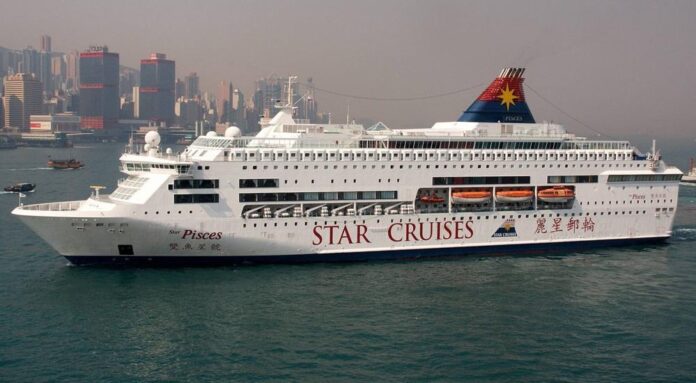 Genting Cruise Lines has received approval to restart operation of its Star Cruises on December 22, 2021, starting with Star Pisces offering cruises from Penang.
According to a statement from Genting, the Star Pisces will have five departures every week, offering one or two night round trip itineraries from Penang, including 'Langkawi Escape' and 'Straits of Malacca' cruise itinerary, which will be available to all Malaysian citizens and foreigners with valid Malaysian long-term visit passes. 
It will initially operate at reduced passenger capacity of 50 percent, and all guests and crew are required to be fully vaccinated in order to board, as well as presenting a negative test result prior to embarking.
Genting Cruise Lines also noted that it is the first international cruise company in the world to successfully restart operations with Dream Cruises in Taiwan, Singapore and Hong Kong since July last year. 
"As part of Genting Cruise Lines, Star Cruises is excited to pioneer safe cruises in Malaysia and to work hand-in-hand with the ministries under the Malaysian government, together with PPC and PPSB to support the country's National Recovery Plan (NRP), including Langkawi's international tourism travel bubble pilot program.
"We hope to call on more Malaysian destinations and to expand our itineraries with the inclusion of regional destinations like Phuket in the near future to spur the cruise tourism industry."