Good morning. Welcome to the week! Moody's is predicting that NagaCorp will see up to $370 million in EBITDA for FY23, but is wary over the upcoming $472 million in bonds coming due next year. And in Macau, courts rule that casino employees can't be tried like public servants, as casino operators aren't considered to be running a monopolistic operation.

What you need to know
Moody's watching out to downgrade NagaCorp over concerns of $472 million bonds coming due in 2024, predicts $370 million in full-year EBITDA.
Macau court rules that casino employees are not to be treated as public servants, as operators not running monopoly.
---
On the radar
---
CAMBODIA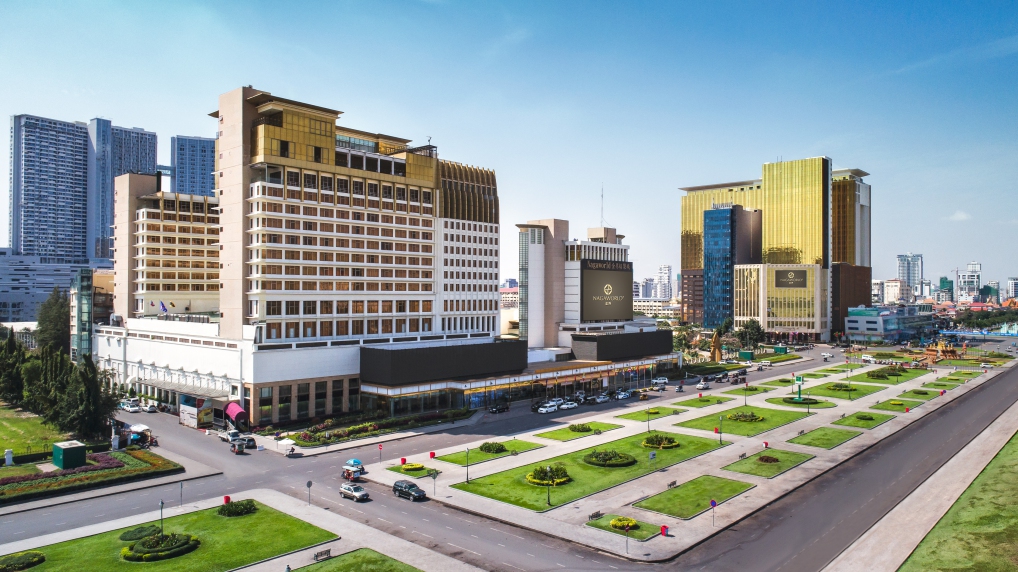 Ratings agency Moody's is wary of NagaCorps' $472 million in bonds due in 2024, but is still predicting strong results for the company this year. Even so, it's keeping an eye out for a downgrade as it estimates external financing will be needed, despite estimates for $370 million FY23 EBITDA.
---
Industry Updates
---
MEMBERSHIP | MAGAZINE | ASEAN | CAREERS