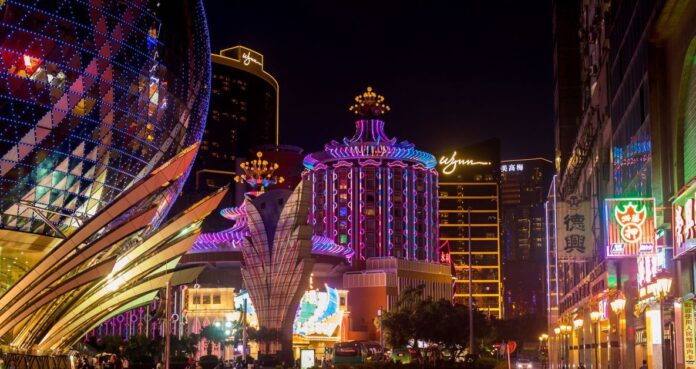 Macau legacy gaming operator SJM has renewed its services, leasing and chips agreements with parent company STDM for three years.
The agreement encompasses not only hotel management, operation and accommodation but also leasing of space, transportation, entertainment, transportation (including helicopter services), laundry and the most recent chips agreement the company entered into in 2008.
Regarding the chips agreement, the group has been borrowing STDM chips since 2002, with STDM reimbursing SJM for the aggregate face value of the casino chips honored by SJM Resorts and not sold.
While SJM has since secured its own gaming chip supply and 'is no longer borrowing any STDM chips', numerous chips are still in circulation, with SJM setting an annual cap on transactions under the new chips agreement for HK$76 million ($9.68 million) yearly, running from 2023 until 2025.
Regarding the group's leasing agreement, it notes that it had previously been leasing premises from STDM 'for use as casinos, offices or for other business purposes'. The new agreement covers 'individual lease agreements relating to the premises, including but not limited to offices or staff quarters'.
The group will be largely cutting down the caps for the leasing agreement (which reached HK$573 million – $73 million – in 2020), to HK$18.8 million ($2.4 million) this year and HK$3.2 million ($410,000) yearly in 2024 and 2025.
Regarding the services agreement, the largest expenditure cap by the company is for laundry services – at HK$52.8 million ($6.73 million) this year and rising to HK$63.9 million ($8.14 million) in 2025.
Hotel management services are capped at HK$19.4 million ($2.47 million) this year, rising to HK$28 million ($3.57 million) in 2025, while hotel accommodation is capped at HK$14.4 million ($1.83 million) this year, rising to HK$22.6 million ($2.88 million) in 2025.