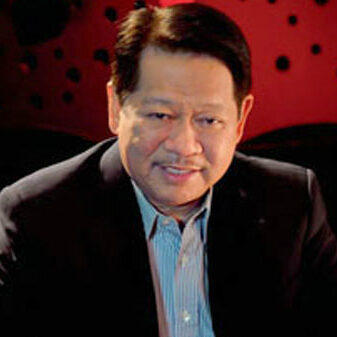 Former PAGCOR chair Efraim Genuino has been found guilty by the court of graft relating to PHP37 million ($666,000) in funds for swimmers in the 2012 Olympics.
According to reports, the former PAGCOR head was unable to provide "any valid justification" for the funding to the swimming association.
Genuino is accused alongside former PAGCOR president and COO Rafael Francisco and Philippine Sports Commission chairman William Ramirez.
In court, Genuino's lawyers said they would pursue all available remedial avenues.
The case against Genuino was filed by the ombudsman in 2016, with the former official being arraigned in 2017.