Good Morning. While Macau has returned to its pedestal, operators can't be lazy in their approach, as different regional markets are drawing away segments of the SAR's needed market. This is particularly important in its approach to diversify away from VIP, as an insider notes that upcoming markets such as Japan are proving a strong draw, even before their casinos open. In line with these attempts, Macau authorities are pushing operators to boost their events, by creating a mechanism to funnel proposals directly to concessionaires.

What you need to know
Despite regaining its global gaming crown, Macau is bleeding out punters to regional competition, from mass to VIP.
Non-gaming events take center-stage, as Macau authorities create mechanisms to funnel applications to concessionaires.
---
On the radar
---
MACAU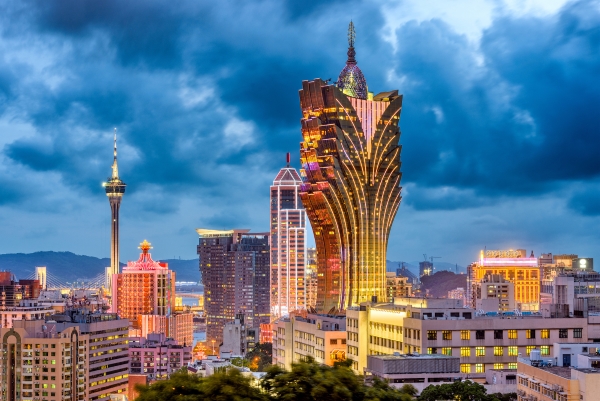 Macau's recovery continues unabated, however the regional pressure – highlighted by other operators' speed in ramping up post-COVID, is luring punters away from the gambling mecca. Some VIPs have taken their business to Singapore, while the Philippines has stolen part of the mid-range market, and the future Japan IR is already breeding excitement, note experts.
---
Industry Updates
---
MEMBERSHIP | MAGAZINE | ASEAN | CAREERS