On a wave of legalization of gaming in Thailand, Japan, the UAE and further, Macau faces growing competitive pressure, warns a local VIP gaming expert.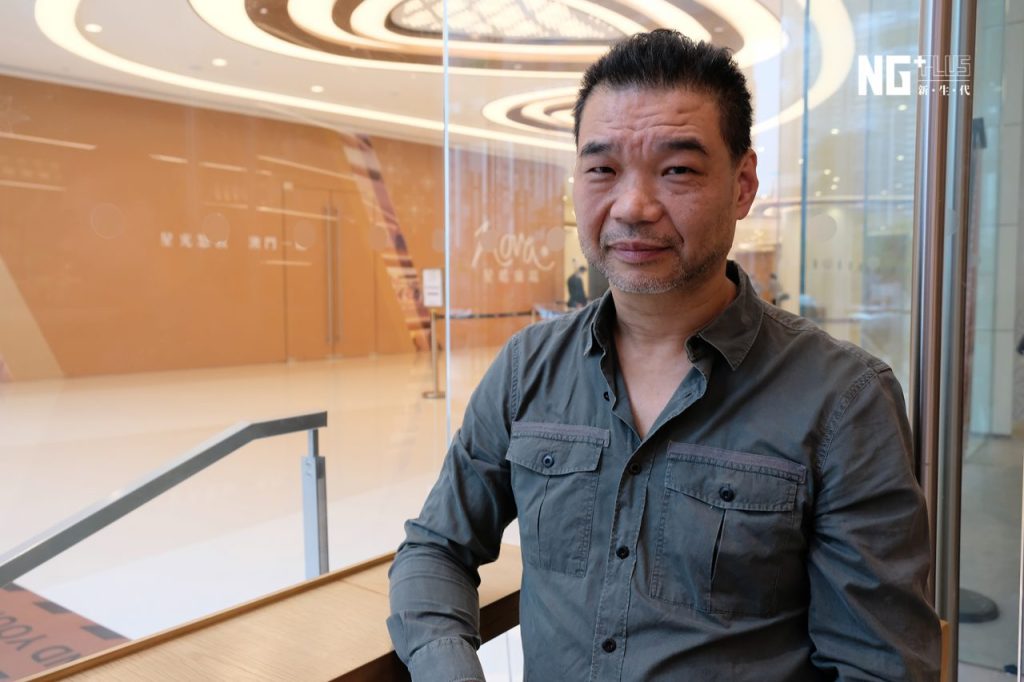 Speaking to AGB, seasoned Macau junket investor and representative Luiz Lam warns that Macau can no longer compete with other regions for VIP players, as Singapore has become a winner after the crackdown on junkets in Macau.
"Singapore took VIP gamblers from Macau, the Philippines took the mid-range market, and Japan is for family tours," notes Lam.
But while current gaming jurisdictions are already funneling away some of Macau's clientele, the future competitors could be even more dangerous.
While only expected to open its first casino in 2029, Lam believes Japan will become the strongest competitor in Asia versus Singapore, Macau and the Philippines, as MGM's Osaka project vies to justify its investment and capitalize off its newcomer advantage.
Looking at the trends for Chinese players, Lam notes that the safety issue is a main concern for Chinese tourists visiting the Philippines, so the Philippines won't be the first choice for family travel.
In this aspect, notes Lam, Macau is still a good destination for Chinese travelers – with both proximity and its Chinese cultural background being other strong advantages.
However, "when Japan opens its casinos, the advantages of Macau will fade, as well those of Singapore," opines Lam.
Although the Osaka IR is still far on the horizon, Lam states that some of the elements other regional markets are lacking, which could further drive an already thriving tourism market to Japan. In particular, both Singapore and Macau are small, lacking a large amount of tourist locations to visit compared to an entire country – with multiple-city travel that could compliment the gaming activities.
Japan's abundant tourism resources, notes Lam, will drive its gaming industry's prolonged success in the future. This has been by the tourism figures coming out of Japan after it opened up, even without a strong resurgence of Chinese tourists.
In addition, Lam indicates that Japan's offerings in terms of accommodation, food, and service prices are much more appealing compared to Macau. "To have the same quality service in Japan is much cheaper than Macau, plus with the duty-refund policy and more entertainment choices, Japan will become the biggest competitor to Macau," states the VIP insider.
Lam stresses that the advantage of casinos in both Singapore and Japan is not purely gaming revenue but for boosting the tourism industry. In this context, dependence on gaming revenue makes Macau's economy more fragile. 
Japan approved a plan to build the country's first casino in Osaka, paving the way for an $8.1 billion resort set to open in 2029, aimed at attracting domestic and international tourist spending.
According to reports, the Osaka integrated resort (IR) is targeting JPY520 billion ($3.6 billion) of revenue annually, mostly from the gaming business, and forecasts it will attract 6 million international tourists and 14 million domestic visitors. 
Research from China's online travel agency giant, Ctrip platform, most young Chinese travelers are now opting for destinations based on proximity, visa, and flight convenience, with many selecting routes within a three-hour flight time. The Shanghai-Osaka, Shanghai-Jeju Island, Beijing-Seoul, and Beijing-Tokyo routes were among the most popular outbound routes during the public holiday in June. 
The same research also found that Macau and Singapore, the two famous Asian gaming hubs, are among the most popular destinations for Chinese outbound travel.