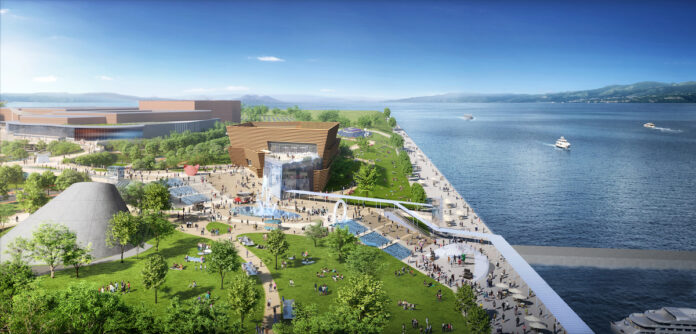 If Japan proceeds with its IR plans, it will become a strong competitor to Macau and have an impact on the city's gaming revenue largely due to its proximity to China, warns a local gaming expert.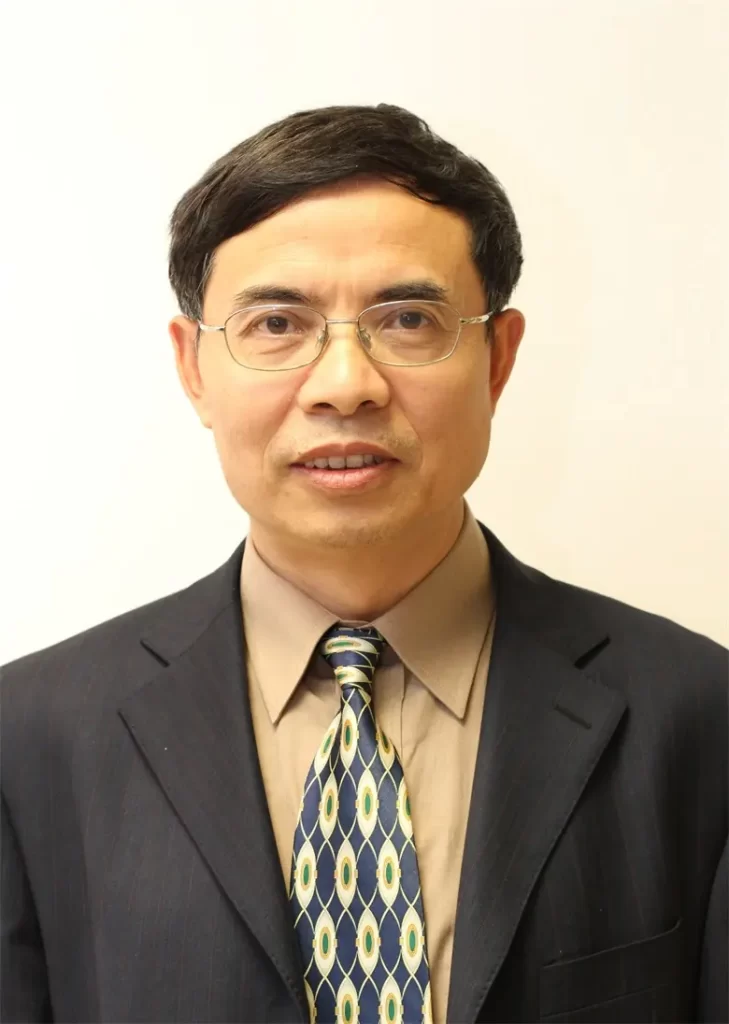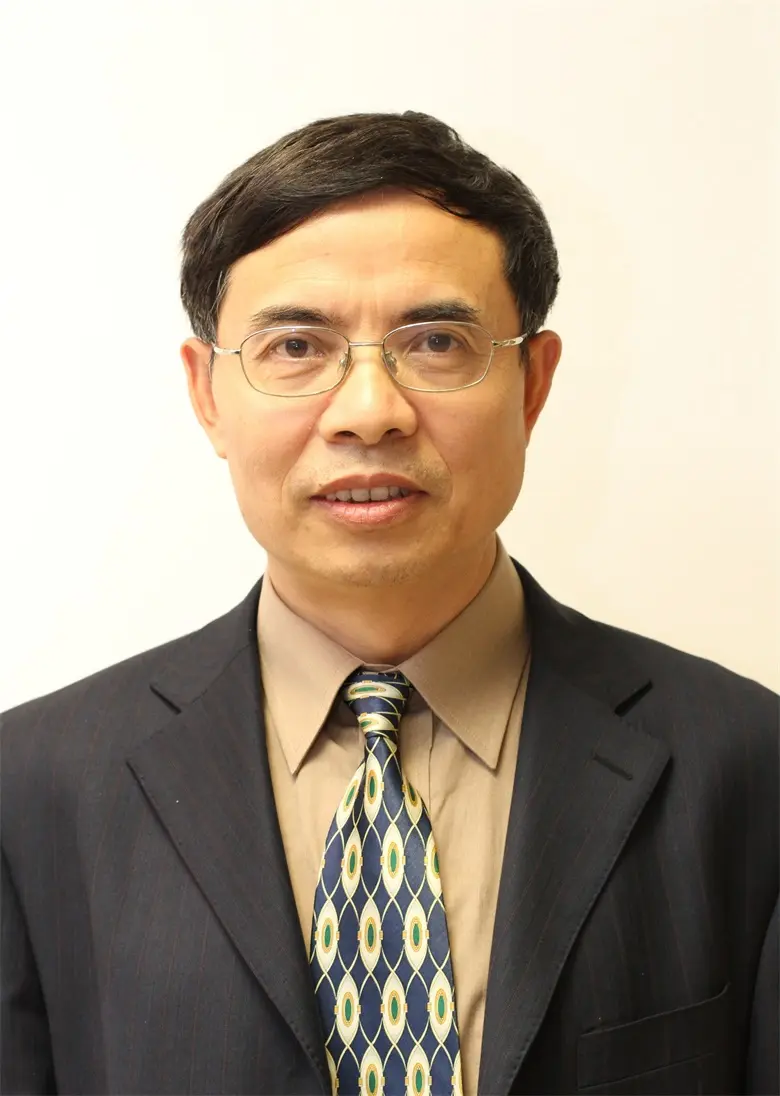 Speaking to local media, Zeng Zhonglu, a professor at Macao Polytechnic Institute (IPM) Center for Gaming and Tourism Studies, indicates that the Japanese market is a rising potential market and the Japanese people show a strong interest and demand for gambling.
Furthermore, the Japanese domestic gambling industry holds immense potential. Japan also has a sophisticated tourism industry and fully-equipped tourist sites, as its local culture and scenery already draw many Chinese travelers, largely due to its close proximity.
Even though Japan may grow into a strong competitor to Macau, the gaming scholar believes that Macau's gaming industry is continuing to develop and innovate, diversifying into the non-gaming sectors designated by the local government.
At the same time, Macau's gaming industry is reducing the proportion of the gaming sector in the overall economy and addressing the issue of single-industry reliance in order to expand turnover and enhance market competitiveness.
The number of visitors to Macau has already recovered to 70 percent of pre-pandemic levels and the city is the preferred short-haul destination for tourists from Hong Kong and mainland China. As such, Macau still holds unique geographic and cultural advantages, which will continue to draw in visitors, notes the professor.
The Japanese central government is likely to approve a plan submitted by Osaka Prefecture and the city of Osaka to open what will be Japan's first integrated resort (with a casino) in the country. The development comes as travel restrictions introduced during the COVID outbreak are removed, leading some local governments to reassess the idea of attracting tourists to an IR.
The central government will hold a task force meeting as early as Friday, where Prime Minister Fumio Kishida and relevant ministers are expected to deliver final approval of the Osaka IR plan. The Osaka prefectural and city governments aim to open the facility between the fall and winter of 2029 on the artificial island of Yumeshima in Osaka Bay.
The resort, involving a partnership between MGM Resorts International and Japan's ORIX Corp, is expected to attract around 20 million visitors annually and bring JPY1.14 trillion ($8.5 billion) in annual economic benefits to the western Japan region centering on the prefecture.