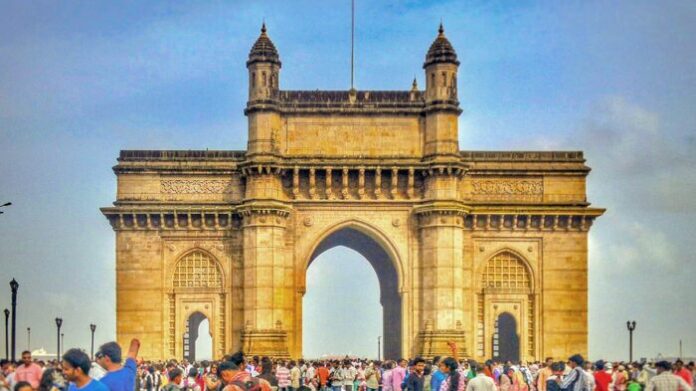 Good morning,
Think China is the great growth market for online gaming? In our latest Face To Face interview, Jade Entertainment's Joe Pisano begs to differ. He says that the real future is in India. Watch and find out why! He also has much to say about the Philippines market. Also, the Wynn Resorts Q4 and full-year revenue numbers are out. We present the full picture below. Finally, we have an update on the Hong Kong Jockey Club, in particular regarding the government's decision to allow extra simulcast days during the summer racing lull.
First, the news
---
What you need to know
---
The Hong Kong Jockey Club said the government's decision to allow extra simulcast days during the summer racing lull will help curb the illegal gambling that has threatened to undercut its revenue in recent years. The government will allow the club to broadcast 14 more days of racing from overseas meetings into Hong Kong, taking the total number of days to 37. It will simulcast during July and August, allowing people in Hong Kong to bet on races even though there is no local racing at that time.
Wynn Resorts has published its fourth-quarter 2020 and full-year financial results, headlined by a 58.5 percent year-on-year decrease in operating revenues. Operating revenues came to a total of US$686 million for the quarter. Net losses attributable to the company were US$269.5 million. Matt Maddox, CEO of Wynn Resorts, offered the following statement: "We are encouraged by the progress we have made at each of our properties over the past several months, as we continue along the road to recovery from the pandemic. In Macau, the gradual and thoughtful easing of visitation restrictions allowed us to return to Adjusted Property EBITDA profitability in the fourth quarter, with particular strength in our premium mass business."
Insights
---
FACE TO FACE
Joe Pisano, CEO of Jade Entertainment, talks with Asia Gaming Brief Managing Editor Sharon Singleton about the company's new India-facing online operation and his plans to roll out online products in the Philippines under PAGCOR's new PIGO licenses.
Supplier Special
We, at Digitain, are very optimistic about this year, especially after our very successful performance in 2020. The highlights include the launch of our brand's new headquarters in Yerevan; Digitown. Digitown is also a business hub and a campus for local start-up technology businesses.
B2B tech provider EveryMatrix had its work cut out for it when players needed to quickly reroute from offline to online in the context of the pandemic. But, if there's one thing that became clearer, it's that adapting to the players' needs is a business survival skill.
AGB Initiatives
---

MEMBERSHIP | MAGAZINE | ASEAN | CAREERS