Good morning. Australia's financial crime watchdog is on a roll, telling bookmakers to "lift their game" as it turns its audit from Entain to Sportsbet and Bet365. Meanwhile, former Suncity employees have testified on how the company facilitated mainland Chinese gambler credit by shifting money between clients' cash accounts using the exchange rate department.

What you need to know
Australia's financial crime watchdog is investigating Sportsbet and Bet365 over alleged breaches of the country's anti-money laundering laws.
Former Suncity employees have testified that funds were shifted between client accounts to facilitate credit for mainland Chinese gamblers.
Queensland regulators have threatened to potentially cancel the licenses of The Star's casinos.
---
On the radar
---
AUSTRALIA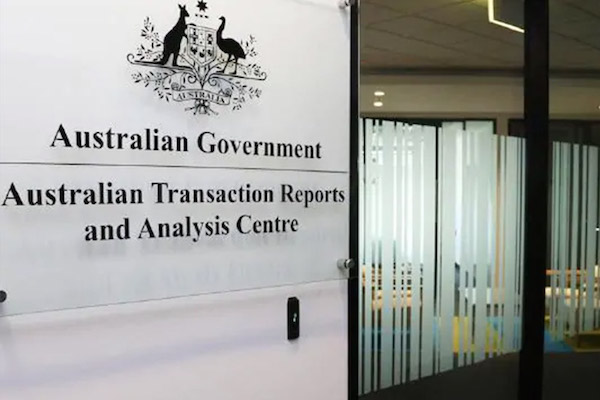 Australia's financial crimes watchdog has its sights set on Sportsbet and Bet365, auditing the companies for alleged breaches of the nation's anti-money laundering acts. The head of AUSTRAC notes that the move is also telling bookmakers to "lift their game", following a similar audit of Entain. If found in non-compliance, the companies could face multi-million-dollar fines, a situation entirely dependent on the outcome of the audit they have 180 days to complete.
---
Industry Updates
---
MEMBERSHIP | MAGAZINE | ASEAN | CAREERS