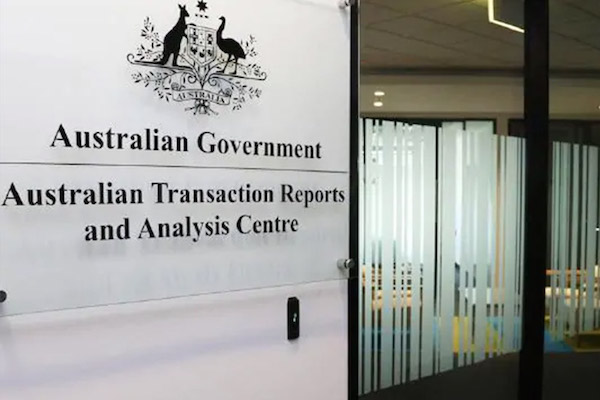 The Australian Transaction Reports and Analysis Center, or AUSTRAC, announced on Thursday that it has launched an investigation into Sportsbet and Bet365 on suspicion of failure to comply with anti-money laundering and counter-terrorism financing laws.
Sportsbet is an Australian digital e-commerce business in the online betting sector, while Bet365 is an international online sports betting brand.
AUSTRAC notes that the audit is the result of 'an extensive supervisory campaign' assessing 'entities within the corporate bookmaker sector' following 'the commencement of an investigation into Entain'. Entain operates brands such as Ladbrokes, BetMGM, Bwin and more, and was subject to investigation by the watchdog in September.
External auditors are being appointed to investigate the alleged noncompliance of Sportsbet and Bet365, with notices issued to both companies on Wednesday. The extent of the audit will be determined by AUSTRAC and come at each company's own expense.
The watchdog notes that the audit has been issued under 'reasonable grounds to suspect that the reporting entity has contravened, is contravening, or proposes to contravene' the anti-money laundering and counter-terrorism financing legislation in effect.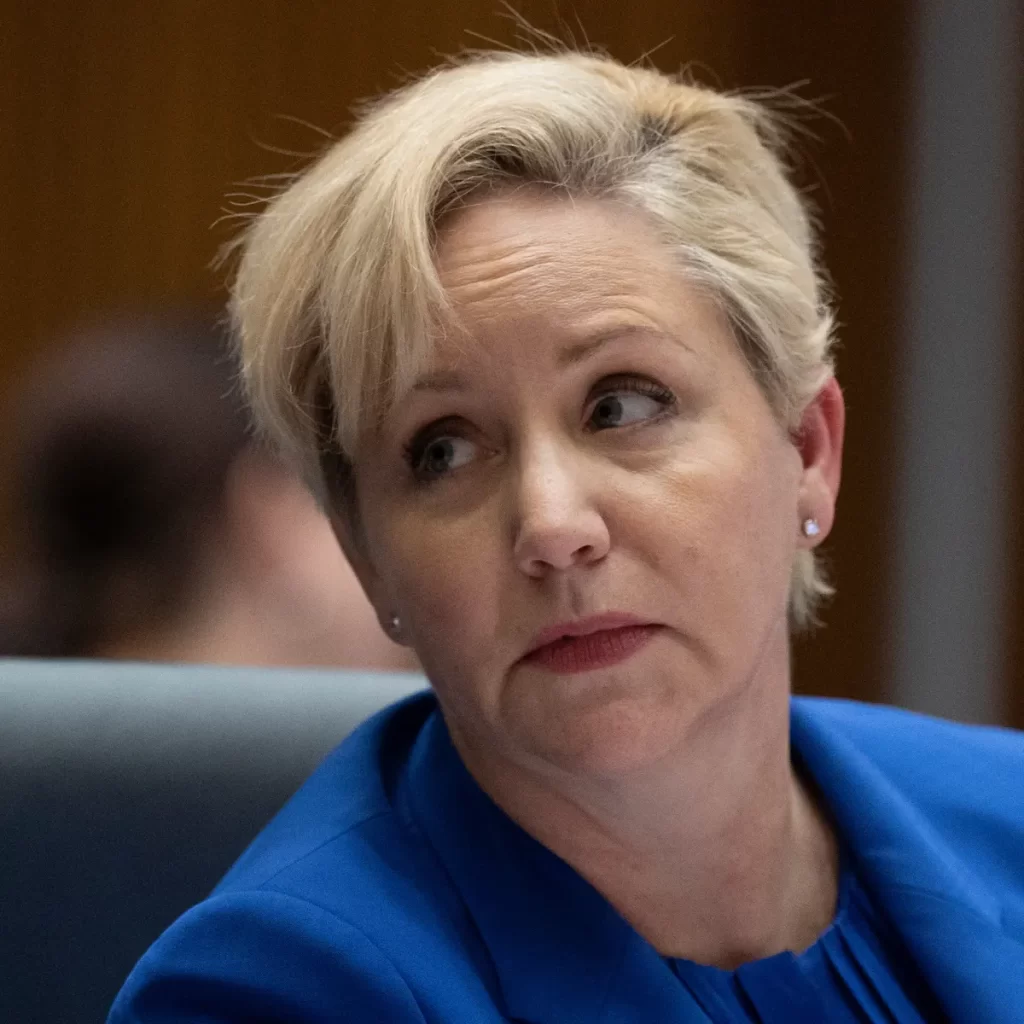 AUSTRAC's Chief Executive Officer, Nicole Rose, noted that the companies "are amongst the largest operators in the corporate bookmaking sector. AUSTRAC is putting the whole industry on notice to lift their game".
Rose also noted that "AUSTRAC will not hesitate to take action where suspected non-compliance is identified, to protect businesses from being exploited and protect the Australian community from harm."
The companies will have 28 days of the notice, issued on November 2nd, to nominate three individuals to conduct the audit – one of whom will be chosen by AUSTRAC. The company must supply AUSTRAC with a final audit report laying out the auditor's findings within 180 days.
This report must include any provisions of the anti-money laundering or counter-terrorism financing rules which the company 'has not complied with or is not complying with', as well as the facts therein alleging, as well as measures the company should implement to conform to those rules, including the capacity the company has to implement said measures.
According to reports, noncompliance can result in multi-million dollar penalities, with Tabcorp in 2017 fined AU$45 million for failing to report over 100 suspicious activities potentially related to money laundering or credit card fraud.