Good Morning. When there's cheese, there's MICE. And there will be plenty of it, as the Macau gov't prepares to host over 1,000 events in the city this year. Still, the SAR's MICE industry recovery will still just be over half of pre-pandemic levels. Macau and Singapore's recovery was also mentioned by Fitch as enough to justify a boost in Las Vegas Sands' outlook, while the group maintains the company's rating. Meanwhile, Universal is facing accusations over its proposed secondary listing for Okada Manila, with allegations of improper influence of a Filipino legislator to support in the court battle.

What you need to know
Macau's gov't expects to hold over 1,000 events this year, hoping the MICE industry will recover to 65 percent of 2019 levels.
Recovery in Macau and Singapore has prompted rating agency Fitch to maintain its outlook for Las Vegas Sands.
SPAC alleges Universal sought to improperly influence prominent Filipino legislator to regain control of Okada Manila.
---
On the radar
---
MACAU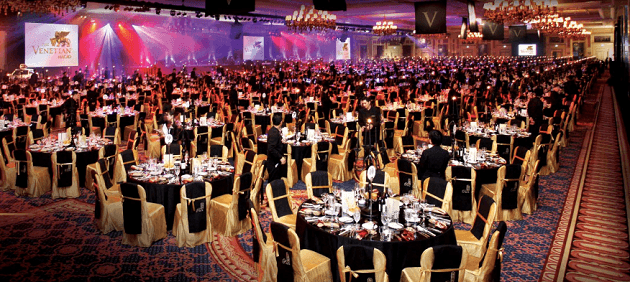 Macau is preparing to hold over 1,000 MICE events this year, as the local government expects to welcome over 170,000 professional visitors from mainland China, Southeast Asian countries, and Portuguese-speaking countries. Despite the full event schedule, local MICE operators note that the year will only see some 65 percent of 2019 levels, as demand has yet to pick up.
---
Industry Updates
---
MEMBERSHIP | MAGAZINE | ASEAN | CAREERS