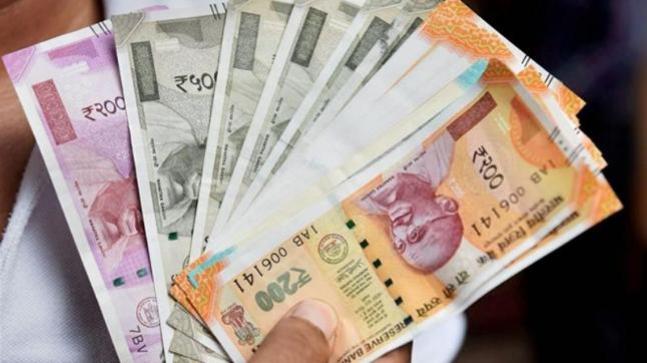 Gaming companies in India are imploring that the new 28 percent tax on individual game face value could be modified to instead represent a portion of gross gaming revenue or net deposits, as the Goods and Services Tax Council (GST) – the panel imposing the measure, meets tomorrow.
Industry insiders are pushing for the differentiated scheme in order to protect the gaming industry and maintain competitive advantage to regional players.
Operators are now seeking either a GGR tax or a net deposit tax, which they deem to be more fair than the current proposed form of taxation.
Questions still remain as to how the currently proposed taxation regime will be applied across different games of chance, as differences between online gaming, horse racing and brick and mortar casinos will be necessary given the different operating mechanisms.