Good morning. The Philippines continues its struggle over whether to keep POGOs, as data show that offshore gaming-related crime rose four-fold in 2022, prompting further pushes to ban the industry. Meanwhile, in Australia, regulatory issues have become a political spat as the NSW pokie club reform pits the Premier against the ClubsNSW president, with the association firing the president over his remarks.

What you need to know
POGO-related crime in the Philippines rises four-fold in 2022 compared to 2019, with officials poised to pull the plug on the industry.
Pokie club reform in Australia's New South Wales prompts political drama, as the head of ClubsNSW is forced to resign over his statements.
---
On the radar
---
POGOs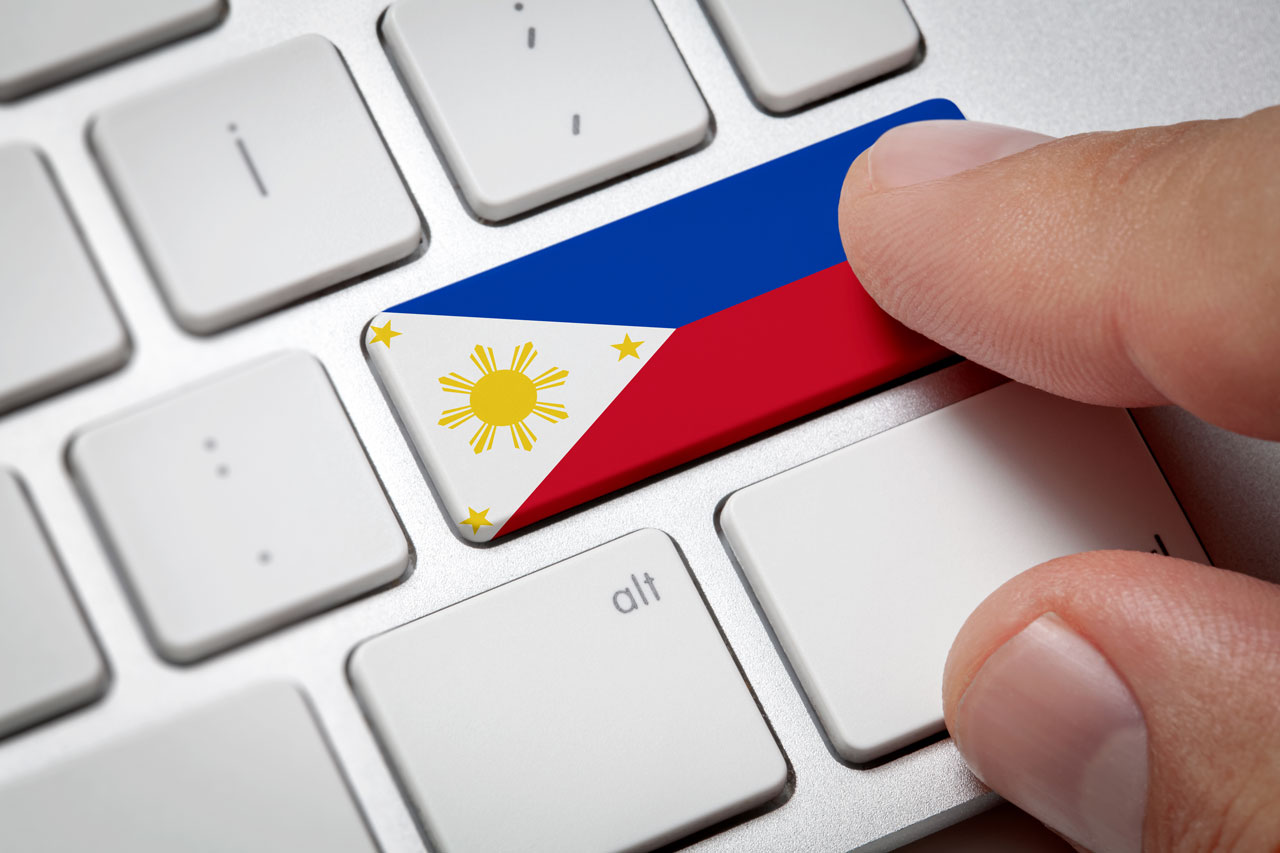 The Philippines is at a crossroads over its POGO industry, as data show that POGO-related crime rose four-fold in 2022, compared to 2019. While PAGCOR still defends the need for the industry, multiple voices are calling for it to be shut down, with the economy to suffer the consequences of losing over 20,000 jobs. However, crime related to the offshore gambling industry has prompted strong local pushback, with issues such as kidnapping and ransom causing public uproar.
---
Industry Updates
---
MEMBERSHIP | MAGAZINE | ASEAN | CAREERS