Pokie clubs in Australia's New South Wales are now going to be conducting 'welfare checks' on players at least every three hours, under a new tough code of practice that will enable clubs to involuntarily exclude players from venues.
According to reports, the new code of practice is set to come into effect on July 1st, following a six-month consultation of the industry, stakeholders and government officials – in line with the push to turn the state's pokie industry cashless.
The reforms go deeper, however, including mandatory facial recognition tech for the clubs, bans on suspected criminals, the appointment of a responsible gambling officer per club and staff training for identifying problem gambling.
Punters seen as suffering from problem gambling – including those borrowing money from other patrons, seeking credit or admitting to stealing in order to gamble – will be banned from clubs across the state. Parents leaving children unsupervised while playing pokie machines will also be banned.
Family members will also be allowed to request exclusions, however the ultimate ban would depend on a decision by an expert gambling counsellor.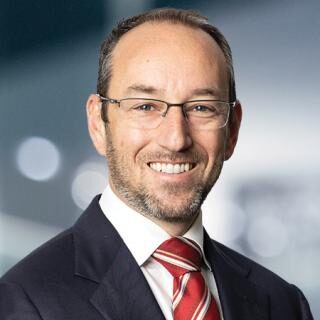 Speaking to ClubTIC, the then-CEO of ClubsNSW, Josh Landis, noted that the move towards cashless gaming and the new code of practice would be the best way to tackle problem gambling.
"We strongly believe that the best solutions come from front-line workers rather than bureaucrats or activists. This Code represents the best ideas from industry experts for addressing problem gambling and eliminating the proceeds of crime from clubs while protecting jobs and community contributions," Landis told media.
The former CEO notes that, while cashless gaming will be effective, the new code will have a strong deterrent effect, coupling facial recognition with club intervention.
Landis also believes the new code will help solve money laundering issues, noting that "While the NSW Crime Commission found that money laundering via poker machines is high-risk, inefficient and not a widespread practice in clubs, this Code further demonstrates our industry's dedication to keeping criminals and their ill-gotten gains out of our venues," he noted.
Penalties for non-compliance with the code will include a ban from the ClubsNSW association.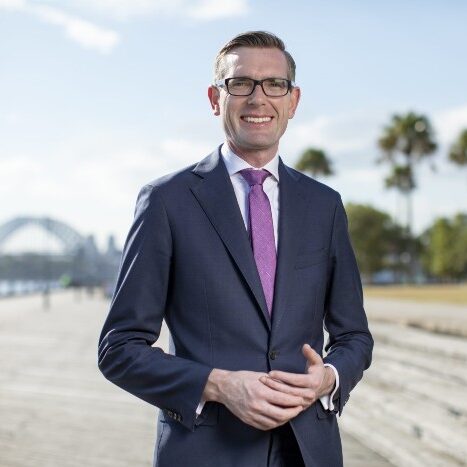 NSW premier Dominic Perrottet has welcomed the news, while continuing his push towards cashless gaming.
However, a spat between Landis and Perrottet has since resulted in the removal of Landis from his role, after an interview by Landis that claimed the Premier's Catholic faith was influencing his gaming reform.
According to the article in question, Landis stated that "I think it's fair to say that the premier has very little understanding of this issue and has acted from his conservative Catholic gut rather than based on evidence," regarding Perrottet.
The Premier since fired back that his gaming reforms were not based on religion but were because "I believe that this is the right thing to do".
Landis later issued a statement apologizing for the comments, but has subsequently been removed from his role, with ClubsNSW issuing a statement on Tuesday noting that "after careful consideration, the Board has made the decision to end Mr. Landis' employment with ClubsNSW with immediate effect", noting that it would "consider its next steps".