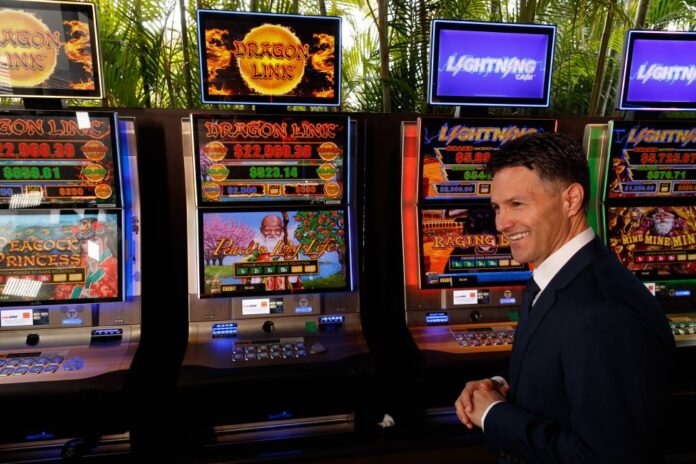 In an effort to curb money laundering, the New South Wales state government is set to introduce a 'cashless' pokies trial. The digital wallet trial is one of the reform being recommended by the NSW crime commission. 
Witht the support of the Australian gaming operators, the three-month trial is looking to reduce problem gambling amongst players and limit the opportunities for criminals to launder funds. Players can opt-in to the digital wallet scheme that will be linked to the player's identity and bank account. 
The technology will include a Bluetooth connection between a player's phone and the machine, allowing for a direct funds transfer from their phone to the machine. Other initiatives include technology that will force patrons to leave the gaming area to transfer funds. 
Aristocrat Leisure is partnering with government officials, that will see the technology rolled out across 38 of its machines. Pokie machine manufacturers IGT and Utopia Gaming are set to be approved for the trial, with a further two unnamed manufacturers also under consideration. 
NSW Hospitality and Racing Minister Kevin Anderson was positive that the trial would have an impact on problem gaming areas in local communities.
"The trials will explore different technologies and solutions with the common goal of addressing harm minimization and anti-money laundering," Anderson said. 
A recent investigation by the state's crime commission found that criminal gangs were using local gaming areas to wash dirty money. The probe identified gaps in the states gaming laws that include raising the credit limits on pokie machines from $5000 to $10,000