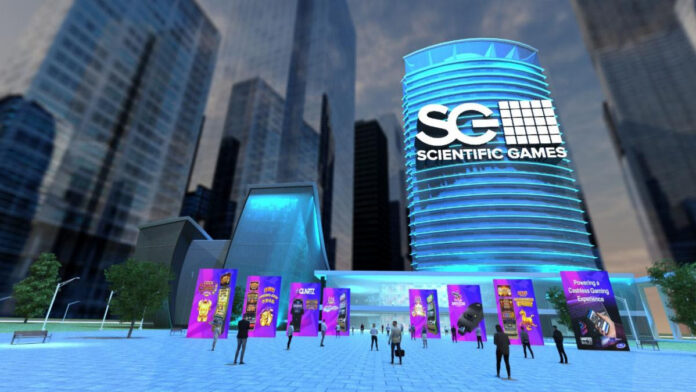 US-based Scientific Games is reportedly considering Australia for the IPO of its global lotteries business, estimated to be worth some AU$5 billion ($3.71 billion), according to the Australian Financial Review. 
The news comes just a week after the company announced its intentions to divest its Lottery and Sports Betting businesses, either through an IPO, sale or strategic merger or special purpose acquisition company (SPAC).
The company's President and CEO said this would leave it with the leading Gaming, iGaming and SciPlay businesses, "all of which have great momentum and will collectively deliver great value".
If Australia is selected, the IPO could be one of the ASX's biggest non-privatisation IPO in the country.
SciGames Lotteries recorded EBITDA of AU$570 million over the past year, with analysts considering it could be more than 10-times earnings.
The business unit was also a stand out in the company's 21Q1 figures, with a 36 percent increase in revenue year-on-year. 
Regarding the possible IPO, the company has noted that it does "not intend to comment on or provide updates" regarding its possible IPO, sale or SPAC pursuit for the business.
However, in May, the company was reportedly looking at listing on the Australian Stock Exchange with the view that it would help raise funds and reduce debt. 
According to the Australian Financial Review's Street Talk, the company had engaged Sydney-based investment bank Jarden Australia to look at what this would mean for the company.