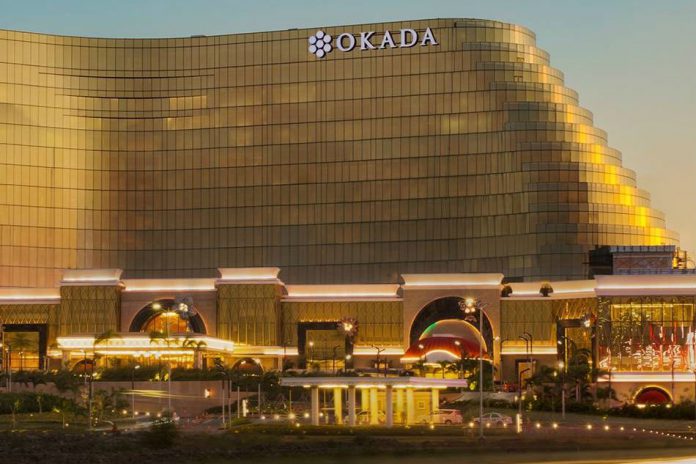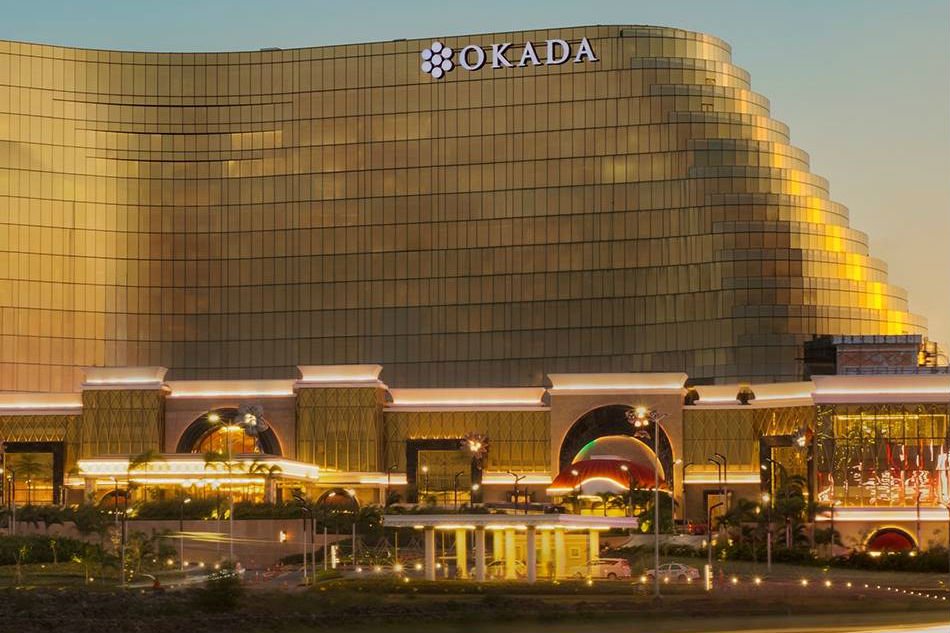 Gross gambling revenue (GGR) in the Philippines' Entertainment City properties was up 21 percent in the first two months of the year and the casinos are on track to surpass the $2.2 billion generated in 2017.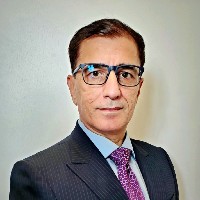 If this pace continues, Entertainment City should be back at its peak levels by the end of next year, driven by mass and premium mass business, says Eric Coskun, director of casino projects at IGamiX Management & Consulting.
Coskun said his figures are erring on the cautious side and the PHP141.43 billion ($2.7 billion) level achieved in Entertainment City in 2018 could be reached this year if international tourism flows are strong.
The Philippines was one of the best-performing markets in Asia prior to the pandemic, posting overall gross gambling revenue of PHP256.49 billion in 2019. The Entertainment City casinos generated PHP167.17 billion ($3.25 billion), while regional casinos were also strong, with the Clark Freeport Zone posting PHP12.17 billion.
The country is one of the few markets in Asia where locals are allowed to gamble and prior to the crisis the economy had been one of the fastest-growing in the region. According to the Asian Development Bank's latest forecasts, the Philippines' economy is likely to grow by 6 percent in 2022, rising to 6.3 percent in 2023. That growth will be underpinned by greater domestic consumption and investment, it said.
"The prospects are much better now than they were a year ago," said Coskun. "Singapore will be No. 1 in terms of recovery this year due to its very strong domestic market, but the Philippines will be No. 2."
The four casinos in Entertainment City returned to operating at full capacity from the beginning of March. The government also said it was reopening borders to fully vaccinated international travelers from February 10th.
Bloomberry Resorts' Solaire Resort & Casino is the market leader in the capital region with a 34 percent market share, however, Universal Entertainment's Okada Manila is showing the strongest growth with its market share gaining to 26 percent from about 24 percent previously. Resorts World Manila, operated by the Travellers International Hotel Group, has about 22 percent, while City of Dreams, Manila is at 17.5 percent.
Okada Manila is the largest resort in Entertainment City and opened in 2017. Coskun said it had a slow ramp-up but had really "begun to hit its stride" in 2019, prior to the lockdowns.
In the first two months, Okada Manila GGR jumped 34 percent year-on-year, compared with 27 percent at Solaire. Resorts World Manila was up 19 percent with City of Dreams Manila greatly lagging the market, up just 1 percent.
"Okada Manila is outpacing the market in all areas, except for junket-VIP," Coskun said. Some of its success may be due to the way the retail and gaming spaces are configured, which allows for a better flow through the property.
"Solaire is still No. 1, but Okada is gaining ground," he adds.
As for City of Dreams, Coskun said the biggest decline had been in the direct premium market, which fell 74 percent in the period, compared with a 170 percent gain at Okada Manila.
However, he said it was hard to pinpoint any reason in particular for the lagging performance of the Melco property, saying "there are no real major issues, but there seem to be a lot of small ones contributing."
Okada Manila will gain a U.S. listing later this year through a merger with 26 Capital Acquisition Corp, a special purpose acquisition vehicle, in a deal that gives the Philippines operator an enterprise value of $2.6 billion.
The transaction with 26 Capital Acquisition Corp will provide Okada Manila with $275 million in cash for further expansion. It is also planning a local listing in the Philippines.
Most of the Entertainment City properties did take up the opportunity during the pandemic to offer online services to their registered clients under the so-called Philippines Inland Gaming Operator (PIGO) licenses.
However, Coskun said it had been "very hard going" as the operators were facing stiff costs that cut into margins and leave them very little room to spend on marketing and player reinvestment.
"The overall contribution will not be as strong as had been expected when they first began."
His comments echoed those of participants on a recent Asia Gaming Brief webinar. They are urging more dialogue with the government and regulators to find ways to make the industry more competitive.