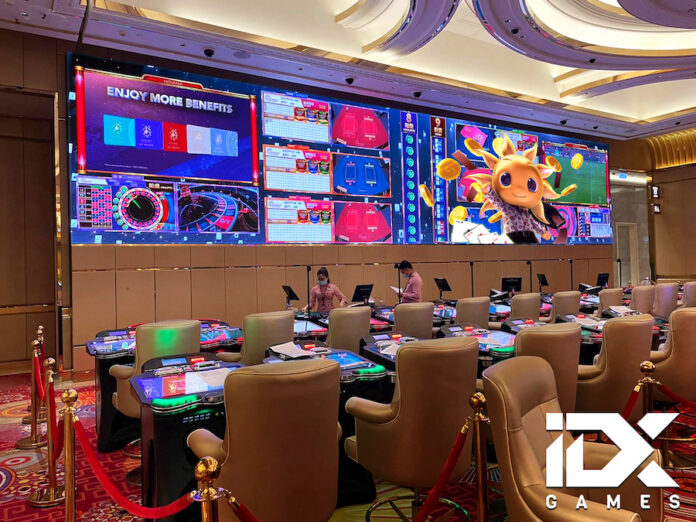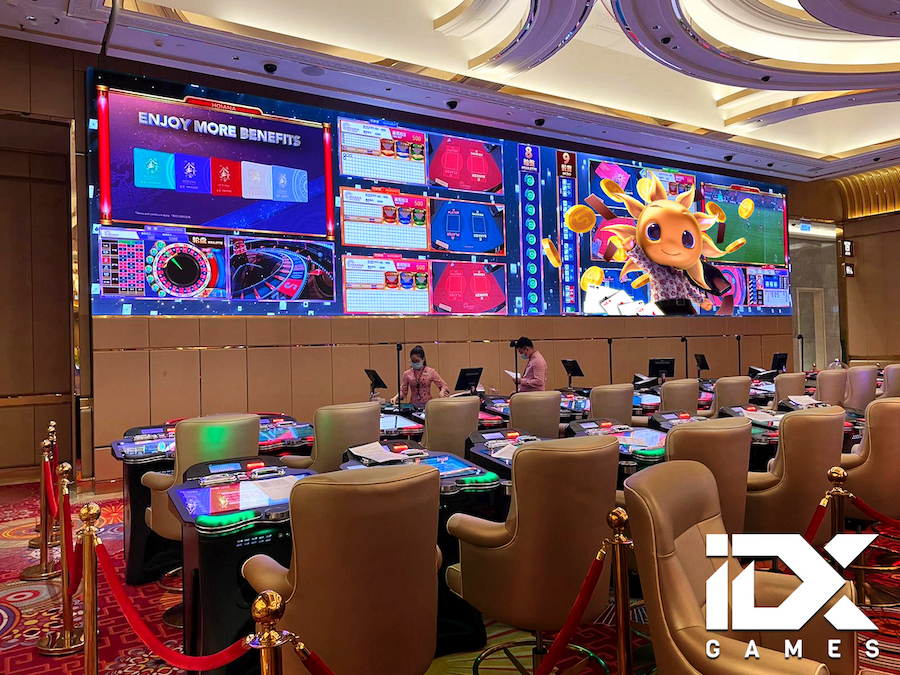 Vietnamese Prime Minister Pham Minh Chinh has confirmed that the country will be moving away from a "Zero Covid" strategy in a bid to reopen its economy.
According to local media, Prime Minister Pham made the statement on September 25 during a committee meeting with officials from wards, townships, districts, cities and provinces nationwide.
He said that rather than a Zero-Covid policy, the country will instead be striving towards a "safe and flexible adaptation and effective control of the Covid-19 pandemic," to bring the country back to a new normal by the month's end.
Vietnam's fourth wave of the coronavirus has hit the country the hardest, with Ho Chi Minh City identified as the epicenter of the pandemic. Strict lockdowns have forced many businesses to move production to other markets.
A report from the committee revealed that the country has recorded 734,000 cases and more than 18,000 deaths.
Major operators in Vietnam include Donaco International, Suncity, Vin Group and Ho Tram Project Company, though many of their properties have been able to open at reduced capacity.
As reported by AGB, there has been an increasing number of countries shedding their "Zero-Covid" policies to one closer to "Living with the virus."
According to CNN, other countries in Asia recently seen looking to put down their "Zero Covid" policies include Indonesia, Thailand and Malaysia.
Thailand is planning to reopen its capital, Bangkok by October, whilst Indonesia is also easing its restrictions by allowing public spaces to reopen and permitting factories to return to full capacity.
Malaysia has also begun relaxing restrictions for vaccinated people in several states, and has also opened up the tourist islands at Langkawi earlier this month.