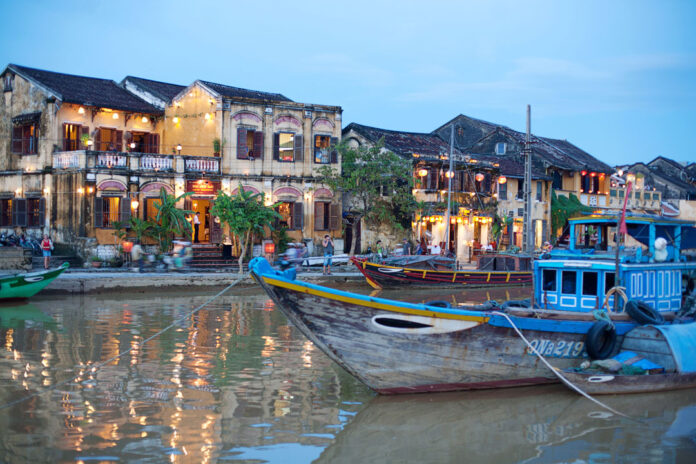 Vietnam tourism arrivals jumped 41 percent month-on-month in March and were some 220 percent higher than the prior years, according to General Statistics Office figures cited by Vietnamnet.
In the first quarter of the year, Vietnam welcomed roughly 91,000 international visitors, an annual rise of 89.1 percent.
The report cited a survey conducted by Google Asia Pacific Travel as saying that the Vietnamese cities of My Tho in the Mekong Delta and Bac Ninh in the North were among the most searched destinations in the country by foreigners.
Alongside Hanoi and Ho Chi Minh City, the two cities saw an increase of 75 percent in terms of searches. The searches were mainly from the U.S., Australia, France, Singapore and Japan.
Vietnam reopened its borders on March 15th to quarantine-free travel. The country's casino industry is highly dependent on foreign tourists as locals are only permitted to gamble in one resort.