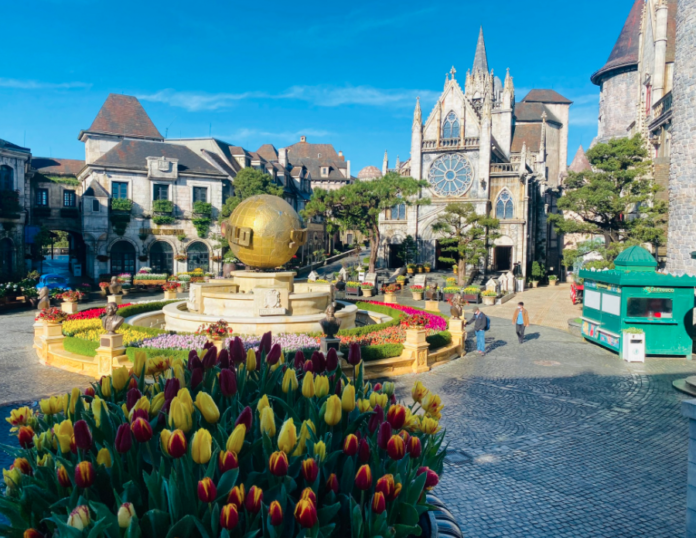 Vietnam's decision to expand a pilot scheme allowing locals to gamble is a welcome development, but shouldn't be seen as a precursor to a wider opening of the program in the short term, a leading gaming consultant said.
Like many jurisdictions around Asia, Vietnam's potential as a casino market has been curbed by the lack of participation from local residents and over the past two years Covid has highlighted the downsides of this model.
In its 2017 gaming decree, Hanoi established a pilot program allowing two casinos to accept Vietnamese players on a three-year trial basis. It had been hoped this would be expanded to the country's other properties, which have stepped up their lobbying efforts for inclusion given the lack of international travel.
This month, the Ministry of Finance said the program would be extended for a further two years to allow more time to assess the impact of local gaming and would be extended to a further two casinos.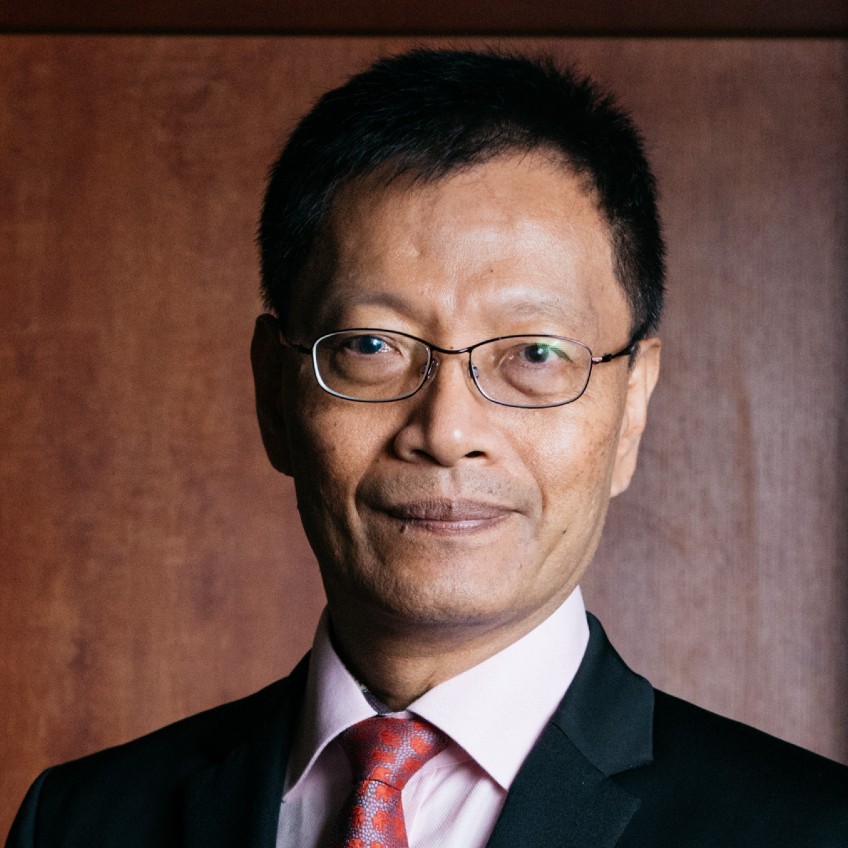 However, these are seen as special circumstances and not a sign of a significant easing of government policy.
"It means the likelihood of Ho Tram, or Hoiana getting a locals license has receded," said Ben Lee, managing partner of IGamiX Management and Consulting. "They are willing to extend the concession to their top two developers who are prepared to invest in new areas to develop tourism in Vietnam."
State of play
Vietnam currently has nine casinos, with several other projects in the works. According to figures published by local media, Vietnam's casinos earned revenue of VND2.5 trillion in 2019, prior to the pandemic, though that dropped to VND1.72 billion in 2020 and stood at VND1.35 billion in the first half of last year.
Hoiana, in which Suncity Group has a minority stake, held a soft opening in 2021 and is based near the UNESCO World Heritage site of Hoi An, one of the country's top tourism spots.
The Intercontinental Grand Ho Tram is situated on the coast about two and a half hours by road from Ho Chi Minh City and is being developed in phases by Asian Coast Development Ltd.
The two properties to be added to the scheme are Sun Group's Sun World Ba Na Hills, and a new development from VinPearl on Hon Tre Island in Nha Trang. Both of the local developers were given the go ahead under the original scheme for two of their other developments.
Sun Group is developing a large-scale resort in Van Don in the far north of the country, which is still under construction. Spread over 2,000 hectares, it will feature a golf course and a world-standard horse race track, as well as retail, apartments and exhibition areas.
The company has also built the country's first privately developed airport, which will help open up the Halong Bay area of Vietnam, which is also UNESCO rated. Work on the project has resumed post-Covid, Lee said.
Sun World Ba Na Hills is in the mountains above Da Nang and currently does not have a casino. The French-themed resort is close to the Ba Na Hills Golf Club, which was named as best in Asia in 2021 and the iconic Hands of God, a bridge held over the treetops by a pair of giant hands, which has become an instagram must.
French-themed village
"The resort is really enchanting," said Lee, who adds that prior to the pandemic the property was seeing interest from Chinese tour groups. "The only thing that was lacking was night time activities. A casino would totally complement the offering up there and enhance the attractiveness of the resort."
The other original license is held by Corona Resort & Casino on Phu Quoc, which opened in 2019 and was developed by Vinpearl, which is the hospitality and leisure arm of the sprawling Vingroup conglomerate.
Vinpearl's planned integrated resort on Hon Tre Island, Nha Trang City in the Khanh Hoa Province is the other suggested recipient under the expanded program.
Vinpearl Co. announced the proposed construction of a new VND50 trillion (US$2.2 billion) IR on Hon Tre in March last year.
This new resort would initially include a casino, a five-star 1,200 room hotel, a convention center, and a transportation system that may include cable cars and waterways. The casino would have about 200 gaming tables and 2,000 electronic gaming machines.
The project would open in two phases, with the casino opening first in 2024 and the hotel and other non-gaming facilities opening the following year.
Vietnam is now reopening its borders to international tourists to kick start the industry and Lee says he's optimistic about the prospects for the market.
"I think the cessation of junket activities in Macau will be good for Vietnam. They may not get the super top whales, but they will get the middle bracket players," he said, adding that Vietnam has long been an attractive destination, but in the past has lacked the high-end resorts and amenities higher quality players demand.
Vietnam dropped its quarantine requirements for fully vaccinated travelers down to three days as of late last year, while more international passenger flights were opened up from mid-February.