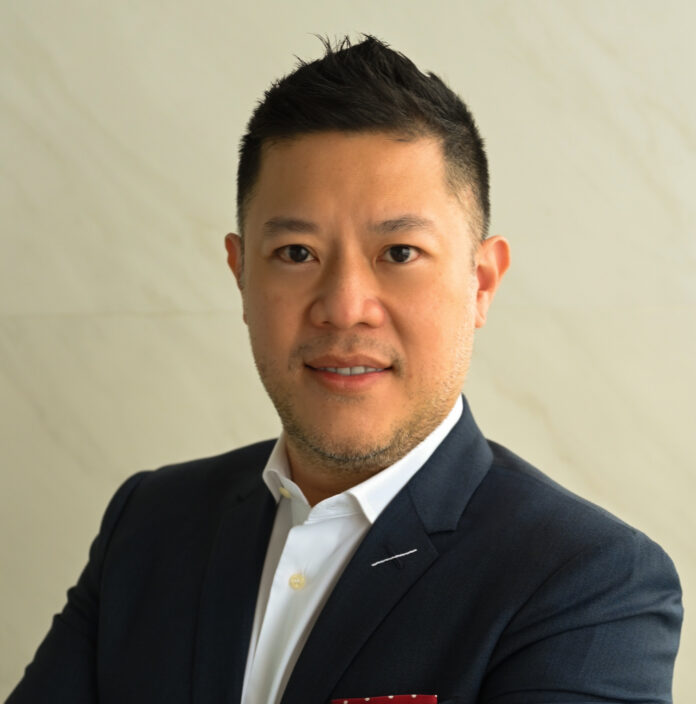 Vietnam's Hoiana has appointed Jit Ng as chief marketing officer to help the resort expand in new and existing markets
Ng will report to Steve Wolstenholme, president and CEO of Hoiana, which is part owned by Hong Kong-listed Suncity Group.
He will be responsible for strategic planning, creative development and execution for marketing.
"It's my belief that the role of a CMO is to set the growth trajectory for the brand, with a clear vision for the brand's future and to then coach the right talents to bring our vision to life, ultimately achieving all our growth plans," he said.
Ng has 25 years of experience in leading teams and developing data-driven insights to drive brand growth. His past experience includes a senior role in marketing at Macau's Galaxy Entertainment Group, as well as marketing agencies in Mainland China.
"We are excited to have Jit leading the marketing team here in Vietnam," said Wolstenholme. "I'm certain with his wealth of experience, he would be able to bring a new perspective in luxury marketing and deliver our brand vision. He has arrived at an opportune time as the country is reopening to international tourists and we are gearing ourselves to welcome them."
Vietnam's Quang Nam province, which is where Hoiana is located, is forecasting some 4.2 million visitors this year as it hosts National Tourism Year. Of that number, the province is expecting some 1.7 million arrivals from overseas.
Hoiana held a soft opening in June 2020. Phase 1 will offer over 1,000 across four hotels, suites and villas, an 18-hole golf course, a wide array of F&B and retail brands, both gaming and non-gaming entertainment, all of which is situated on a four-kilometer coastline with panoramic sea views.