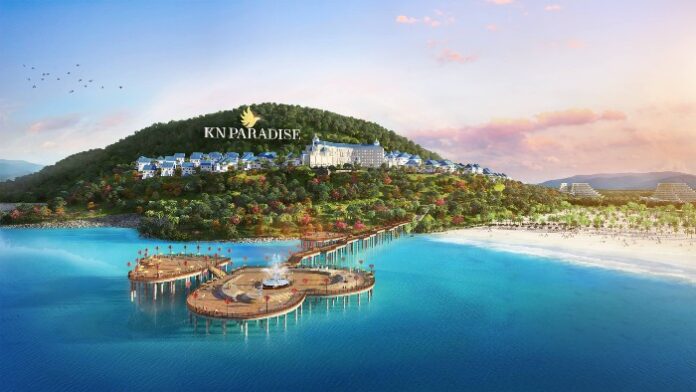 The proposed KN Paradise Cam Ranh Integrated Resort in Vietnam has upped its investment to around $2.1 billion, which it says is a result of a change in "the structure and investment standards of construction items" compared to its original calculations.
In February 2020, KN Paradise Cam Ranh Integrated Resort announced it had been given the green-light from the government to develop a large-scale casino complex at its integrated resort.
The KNIR project covers 800 hectares of land in Cam Ranh, including a five-kilometer stretch of beachfront property. Its master plan includes a range of hospitality and residential properties, including a golf course, 4 and 5-star hotels, branded apartments, villas, mansions, retail venues, MICE facilities, and more.
According to Vietnam Finance, the total initial investment estimates of the above was around $172 million, however, since then, the plans have also included a theme park, water park, aquarium, music performance area, museums, royal gardens, a multi-purpose cinema and an increase to a total of 12 hotels/villas with an aggregate 22,550 rooms.
In 2020, KN Cam Ranh said the casino would cover 16.2 hectares and has been approved for operating 200 gaming tables and 2,000 electronic gaming machines.