Hoiana Resort & Golf is well on its way to a remarkable recovery from the challenges posed by the COVID-19 pandemic. The number of hotel guests and casino visitors at Hoiana experienced a significant surge, going from a mere 5,000 in 2020 to an astounding 51,000 in 2022 and an even more impressive 69,000 in 1H23.
In a recent interview with Vietnam's media – VN Express, the president & CEO of Hoiana Resort & Golf, Steven Wolstenholme (Steve), revealed that he had initially envisioned a robust recovery for Hoiana in 2023, largely banking on revenue from several key markets.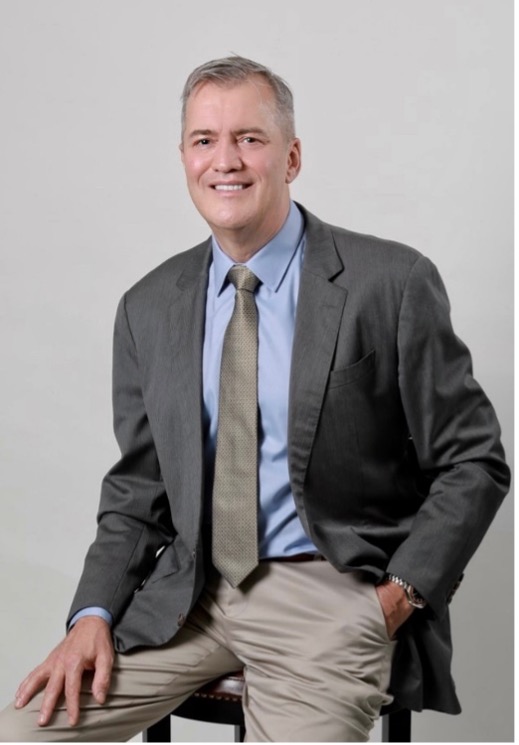 He notes that some markets remained closed, necessitating a strategic shift. Hoiana, therefore, leveraged its golf course as a magnet for tourists from South Korea, Japan, Taiwan, and beyond.
The complex recently introduced the New World-branded Hoiana Beach Resort, featuring 330 rooms, further cementing its status as a premier destination.
From Steve's point of view, Vietnam has effectively demonstrated its ability to accommodate travelers with minimal risks through a range of initiatives and promotional efforts.
He notes that the government has displayed an increasing willingness to embrace foreign businesses and individuals, thereby reducing the hurdles they face when expanding their businesses or simply visiting for leisure.
Furthermore, there are promising indications of advancement. Vietnam's adoption of a new e-visa system, accessible to individuals of all nationalities, has instilled hope in the tourism sector.
He is confident that this streamlined travel process will greatly enhance the nation's tourism industry and its associated sectors. Looking ahead, he envisions a bright future for Hoiana. This project fills him with enthusiasm, and he foresees numerous years filled with significant opportunities on the horizon.
Hoiana is Vietnam's first-ever fully integrated resort, which was hit by COVID three weeks after its soft launch in 2020.
In July this year, the Hong Kong billionaire family Cheng from well-known Chow Tai Fook Enterprises took over Hoiana Resort, formerly controlled by Macau junket kingpin Alvin Chau.