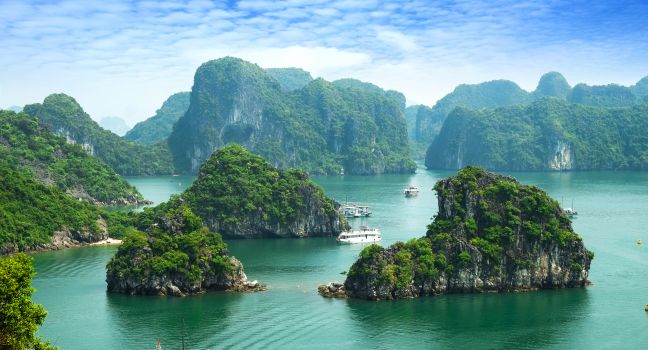 Vietnam's ministry of finance has proposed the expansion of its locals-permitted casino pilot program by adding two casinos to the trial list, along with an extension of the program for another two years. 
The original end date of the pilot program is 2022, equating to a three year program, however, the Ministry of Finance since June last year has been advocating for extending the program until 2024, which would give the government more time to evaluate the pilot program.
Currently, two casinos are permitted to allow local entry, including the Corona Resort on Phu Quoc Island in the South and a yet to be opened resort in Van Don in the North. 
The ministry has suggested adding two more casinos to the casino pilot program – one at Sun World Ba Na Hill in Da Nang City and the other in Hon Tre Island, Nha Trang City in the Khanh Hoa Province. 
According to Vietnamnet, the investor has invested VND16 trillion (US$695 million) in the project in the Sun World Ba Na Hill tourist area, though there is no large-scale casino in Dan Nang City thus far.
The other casino is a tourism and entertainment complex with an existing casino. Its investor, Vinpearl JSC has already invested VND25.7 trillion, including a hotel, amusement park, golf course and convention center. 
In total there are nine operational casinos in Vietnam.