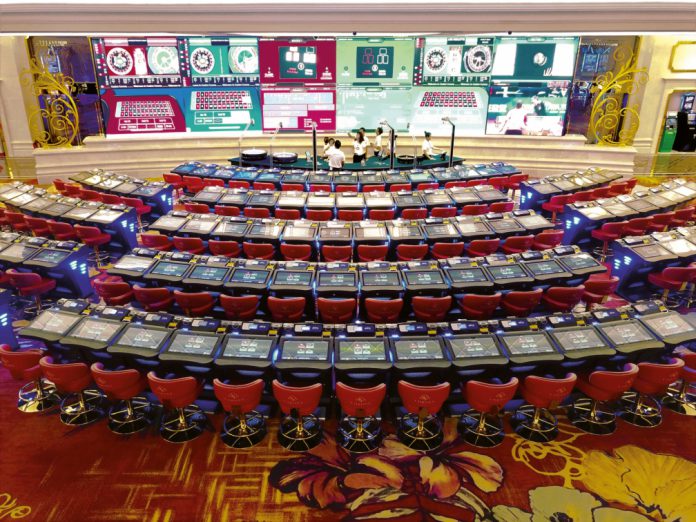 The Vietnamese government has introduced a new set of rules aimed at further regulating electronic gaming machine play in the country, including rules for foreigners playing in local casinos, side-betting and illegal online gambling.
The new rules come under Decree No. 121/2021/ND-CP, and contain a list of 15 prohibited acts relating to all "prize-winning electronic gaming machines," a term that also includes slot machines. 
The majority of casinos in Vietnam are not allowed to bring in local residents to their gaming floors (with the exception of Corona Resort and Casino and Sun Group's yet-to-be-built Van Don Integrated Resort).
Under the new decree, foreign casino-goers will now be required to bring along documentation proving they are either foreigners, or Vietnamese people residing abroad, and have legally entered Vietnam through a valid visa.
The decree also stipulates that players are not to organize direct bets with one another based on the results of the "prize-winning electronic games." 
Other prohibited acts in the decree include illegally organizing and providing prize-winning electronic games through the internet, computer networks or telecommunication networks.
In regards to slot machines, the new decree requires the minimum fixed payout ratio for slot machines to be 90 percent.
The new decree is scheduled to take effect from February 12, 2022.