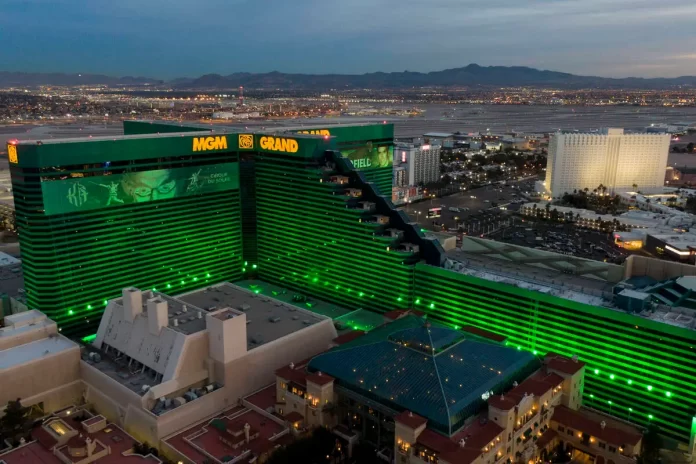 Casino property giant VICI Properties saw a 100.9 percent increase year-on-year in total revenues for the fourth quarter of 2022, totalling $769.9 million.
VICI Properties confirms that the acquisition of the remaining 49.9 percent interest in the MGM Grand/Mandalay Bay joint venture had strongly boosted its portfolio and revenues during the quarter.
John Payne, Chief Operating Officer of VICI Properties, noted that – following completion of the massive Las Vegas Sands property portfolio acquisition – the firm completed the strategic acquisition of MGM Growth Properties just months later, adding 15 'exceptional' assets to its portfolio and further strengthening its relationship with MGM Resorts as landlord.
"These two transactions alone deliver growth that would satisfy many companies," noted the COO.
Payne also indicated that its first international investment by closing on the acquisition of four casino properties in Alberta, Canada.
"In some ways, 2022 was the hallmark of our achievements," noted Payne. "Early in the year, we completed the acquisition of Venetian Resort in Las Vegas, arguably one of the most iconic experiential assets in the world at a very attractive 6.25 percent cap rate."
We grew increasingly confident in our underwriting and ultimately confirmed our very bullish bet on the Las Vegas market," noted the COO.
"As we sit here today, we continue to see that the Las Vegas market is producing record results. Leisure business remains robust, meetings and conventions have returned and consumers continue to visit the city in record number", he added.
Analysts at Deutsche Bank said that 4Q22 results of VICI were better than their forecasts, upping their price target from $38 to $39.