On Wednesday, Las Vegas Sands Corp.'s board approved its first share repurchase program since 2020.
Following the reinstatement of dividends in the previous quarter, the board of directors announced the allocation of $2 billion for share repurchases through 2025, as stated in Wednesday's company announcement.
In 2020, Las Vegas Sands suspended its buyback and dividend programs due to pandemic-induced travel restrictions, which forced the closure of the majority of its casino and hotel operations in Macau and Singapore.
In 3Q23, the group's total sales soared, surpassing analysts' expectations at $2.8 billion, more than doubling the anticipated $2.7 billion.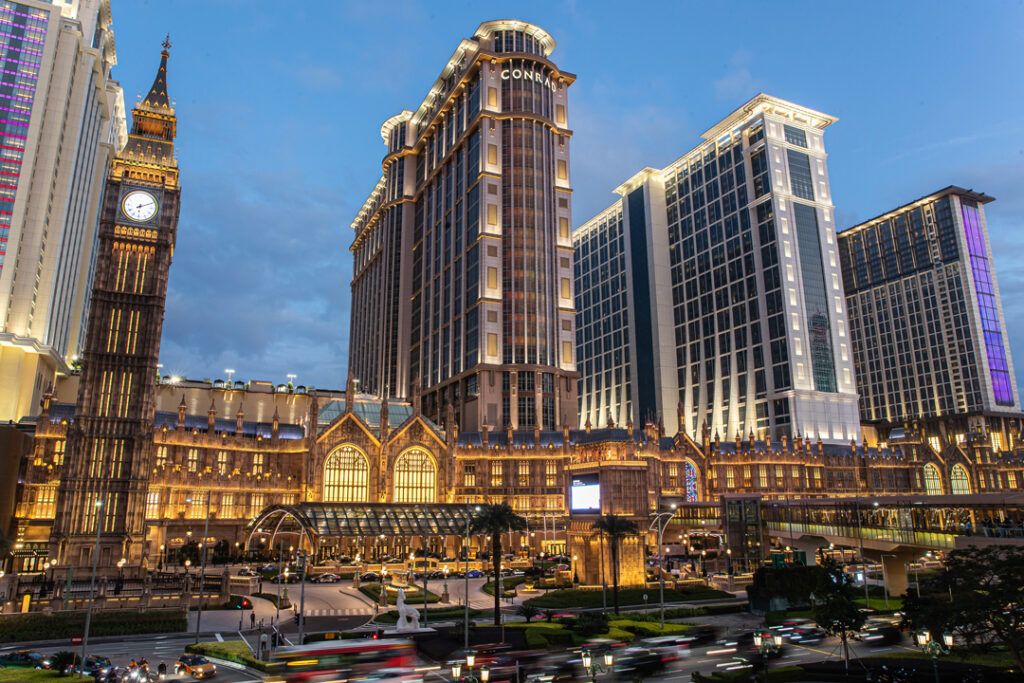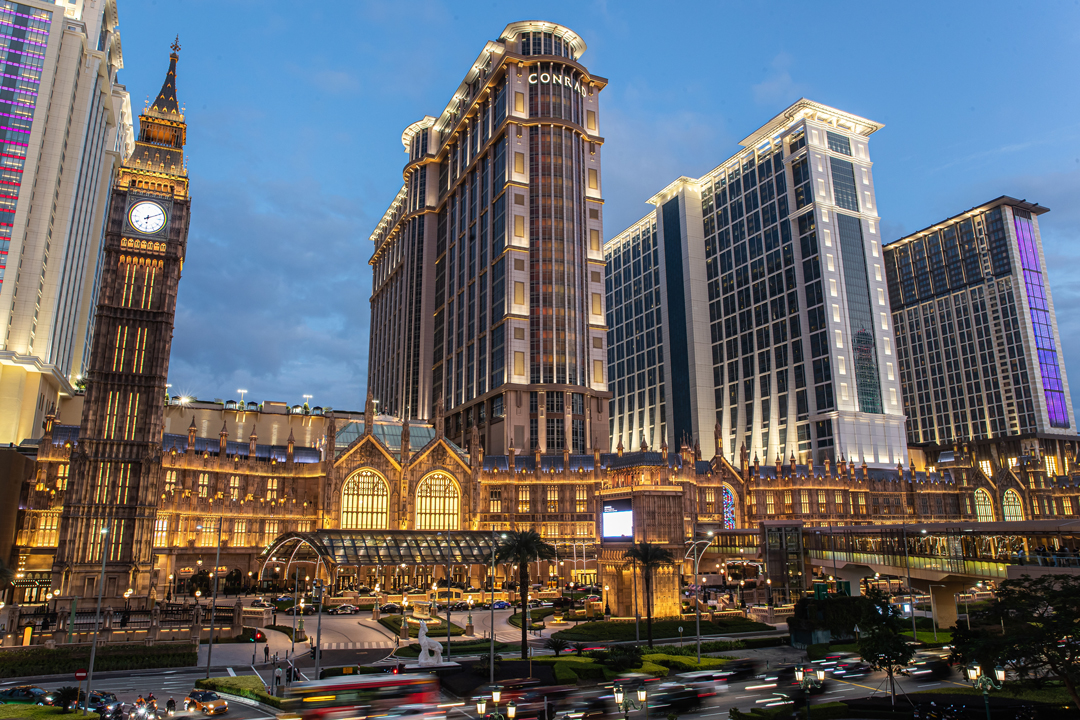 The revenue from Macau properties surged almost sevenfold as guests returned to the region following the relaxation of pandemic-related restrictions in January of the year. Additionally, sales at Marina Bay Sands casino in Singapore increased by 34 percent.