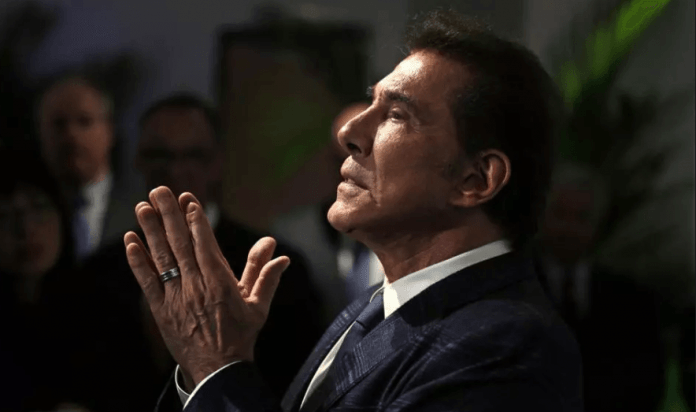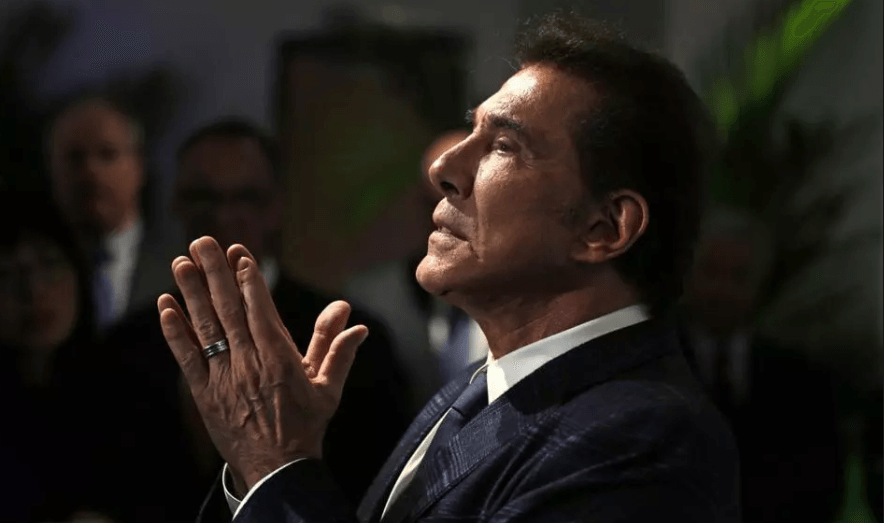 Steve Wynn, the founder and former CEO of Wynn Resorts has been sued by the U.S. Justice Department, and has been compelled to register as an agent of China for actions he allegedly took during the Trump administration.
The department said that Wynn, who served as the finance chairman of the Republican National Committee in 2017, had contacted then-president Donald Trump on multiple occasions to deport a Chinese national who had sought asylum in the United States.
Wynn's company is the owner and operator of two casinos in Macau, Wynn Macau and Wynn Palace. 
The suit alleges that Wynn carried out the requests of the PRC out of desire to protect his business interests in Macau, to which Wynn's lawyers have denied.
The Justice Department is seeking to compel Wynn to register under the Foreign Agents Registration Act (Fara) as an agent of the People's Public of China (PRC) and a senior official of the PRC's Ministry of Public Security (MPS).
The Justice Department said it had asked Wynn to register himself as a foreign agent on a number of occasions, including 2018, 2021 and April of this year, to which he had refused.
"The filing of this suit — the first affirmative civil lawsuit under FARA in more than three decades — demonstrates the department's commitment to ensuring transparency in our democratic system," Matthew G. Olsen, assistant attorney general of the Justice Department's national security division, said in a statement.
"Where a foreign government uses an American as its agent to influence policy decisions in the United States, FARA gives the American people a right to know."