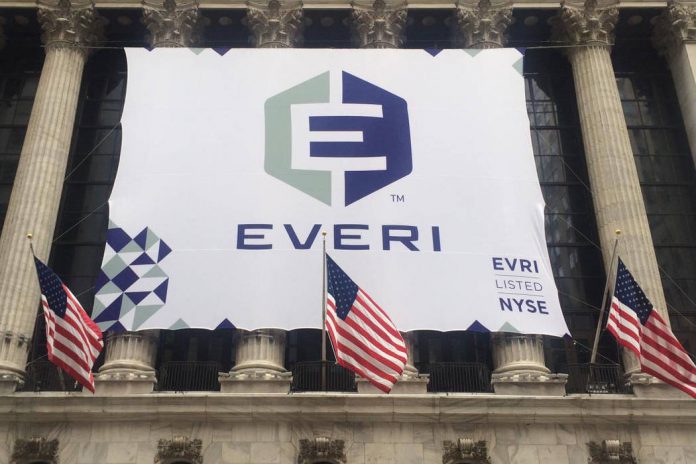 Everi Holdings, the land-based and digital casino products and player loyalty solutions provider, has announced an all-time quarterly record in revenue during the third quarter, reaching $204.3 million 'primarily for sales of gaming machines and FinTech hardware'.
The figure is a strong increase from the $168.3 million registered in the third quarter of 2021 and was driven by 27 percent increase in FinTech revenues, to $91.8 million, and a 17 percent yearly increase in games segment revenues, at $112.5 million. This included a 57 percent increase in shipments of gaming machines during the quarter – totaling 1,841 units.
Net income amounted to $29.4 million, up substantially from the $6.7 million registered in 3Q21, while adjusted EBITDA increased 7 percent yearly to an all-time quarterly record of $96.6 million.
The group's CEO, Randy Taylor, noted that the financial results throughout the year "have been driven by steady growth in our recurring revenue streams together with a record level of revenues from gaming machine and FinTech hardware sales. Our focus on top-line growth and operational excellence is delivering consistent year-over-year earnings growth and strong Free Cash Flow generation.".
The CEO further notes the group plans to continue to focus on high-return internal product development and "prudent acquisitions" that extend their products and services to "addressable markets".