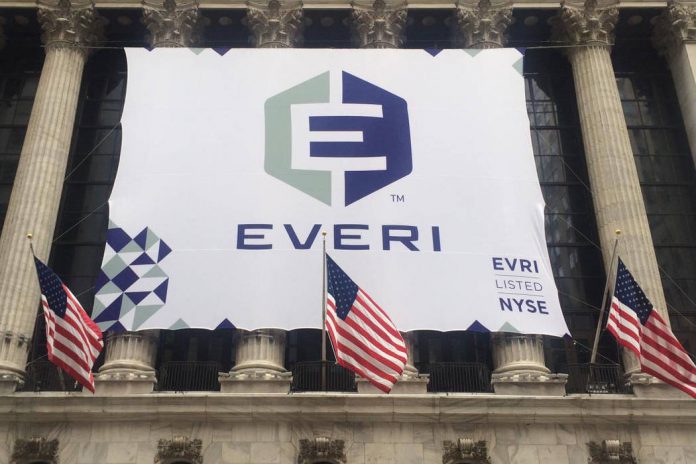 Everi Holdings swung back to a profit in 3Q21, powered by a 56 percent increase in revenue driven mainly by its gaming business.
Revenue for the quarter was $168.3 million, with games revenue surging 67 percent to $95.8 million and Fintech revenues gaining 32 percent to $72.5 million.
Gaming operations revenue were higher due to an increase in the installed base and a higher average daily win per unit, as well as an increase in its New York Lottery results after the business reopened in 2020 and Covid restrictions were lifted.
Net income was $7.6 million compared with a loss of $878 million in the same period last year.
Everi Holdings, formerly Global Cash Access Holdings, Inc., is a company based in Spring Valley, Nevada that produces slot machines and provides financial equipment and services to casinos.