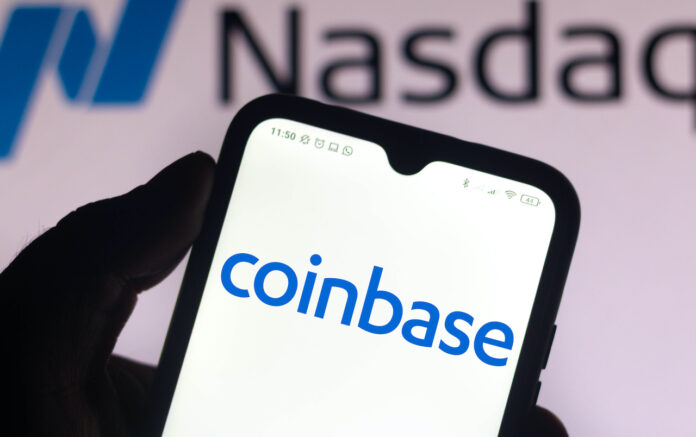 The United States Securities and Exchange Commission (SEC), has sued Coinbase, the largest crypto trading platform in the United States, claiming that the company broke the law by not registering as a broker.
Coinbase went public in April 2021, seen as a milestone in crypto's entry into the mainstream. The exchange facilitated $830 billion in trades throughout 2022 and the platform has nearly 9 million users making at least one trade per month.
The decision turned public on Tuesday, becoming the second lawsuit in two days against a major crypto exchange. The SEC just sued the world's largest crypto exchange Binance and accused it of running an illegal exchange in the country, accusing that the company has acted in 'blatant disregard' of US securities legislation.  
In a potential game-changing turn of events, the outcome of these lawsuits has the power to revolutionize the crypto market by effectively establishing the SEC jurisdiction over the industry. For years, the crypto sector has staunchly maintained that tokens do not fall under the category of securities and, consequently, should remain exempt from regulation by the SEC. However, should these lawsuits prove victorious, this longstanding argument could be decisively overturned, leading to a significant shift in the regulatory landscape surrounding cryptocurrencies.