The United States Securities and Exchange Commission (SEC), has sued the world's largest crypto exchange and accused it of running an illegal exchange in the country, claiming that the company has acted in 'blatant disregard' of US securities legislation.
The company has already issued a statement noting that it is 'disappointed' with the SEC's move, noting that it has 'actively cooperated with the SEC's investigations and […] worked hard to answer their questions and address their concerns'.
Binance notes that it had worked in 'good-faith discussions to reach a negotiated settlement to resolve their investigations' but that the SEC 'abandoned that process and instead chose to act unilaterally and litigate'.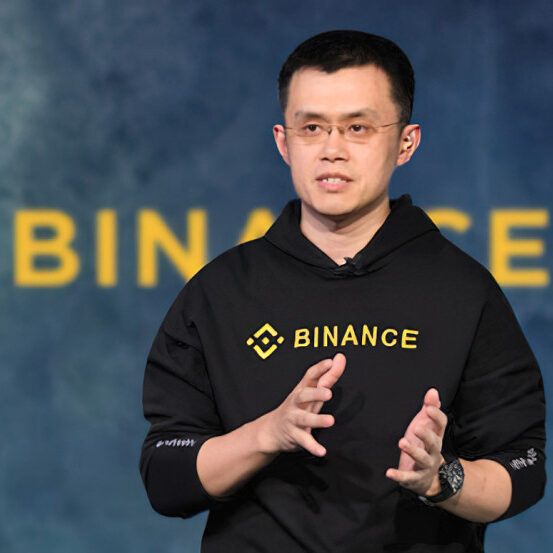 The SEC has filed some 13 charges, alleging that the group's CEO Changpeng Zhao and the firm had "engaged in an extensive web of deception, conflicts of interest, lack of disclosure, and calculated evasion of the law", according to a statement from the SEC Chair.
The commission alleges Zhao and Binance had commingled billions of dollars in customer funds and diverted some to an entity controlled by its CEO.
Binance has noted that it intends 'to defend our platform vigorously', noting that there should be a 'nuanced approach demanded by this dynamic and complex technology'.
It also stated that 'labeling certain tokens and services as securities – even ones over which other US authorities have asserted jurisdiction – only compounds these problems.
Binance assures that all 'user assets', including those in the US and its affiliate platforms 'are safe and secure'.
The SEC complaint dovetails a Commodity Futures Trading Commission complaint earlier this year, which claims Zhao and Binance violated the United States' trading laws by allegedly training its VIP customers in the US on how to skirt compliance controls.
Binance has come under increased scrutiny after the collapse of Sam Bankman-Freied founded FTX – an exchange which filed for bankruptcy, exposing one of the purported largest financial frauds in US history.