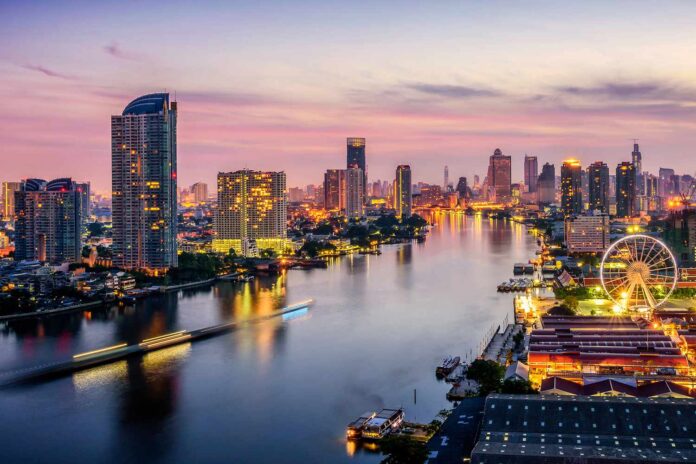 Police from Thailand's Cyber Crime Investigation Bureau have proposed to offer a reward of $29,750 for information leading to the arrest of fugitives linked to the Macau888 online gaming site case.
According to the South China Morning Post, the alleged ringleader of the group, Chaiwat Kachornboonthaworn, know as"Benz Daemon", and his three brothers fled to Hong Kong to avoid arrest.
Benz Daemon's ex-girlfriend, Thai actress Due Arisara, has also accused Benz of domestic violence in a video posted to Facebook this week.
The actress said she decided to lift the lid on his network because she was physically abused during two years of their relationship.
Thailand's Criminal Court has issued warrants for 13 individuals believed to be linked to the Macau888 online gambling operation.
The 37-year-old Benz Daemon is believed to be the eldest of four brothers that were allegedly operating the gambling site.
Daemon was supposedly going to surrender voluntarily to Thai authorities last week, but the surrender never took place.
Casino gaming and online gaming are both illegal in Thailand, however the nation is now seeking to authorize both physical casinos and online gaming – a process that is still expected to take years, if referendums of the nation's population don't halt the plans for development.