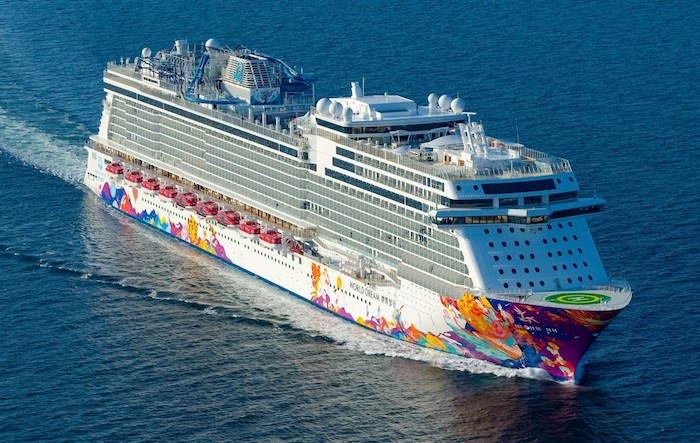 Taiwan's Minister of Transportation and Communications Wang Kwo-tsai on Monday has confirmed its health authorities have approved Genting Hong Kong's plans to restart its island hopping tours in Taiwan.
Genting Cruise Lines, the operator of the cruise ship said the company is planning to restart cruise ship tours in January using the Explorer Dream which is based in the Port of Keelung.
The operator had submitted a plan to resume operations of the Explorer Dream two weeks ago, which included guidance for cleaning and disinfection on the ship, as well as requirements for crew and passengers to be fully vaccinated against Covid-19.
It is understood that the Explorer Dream has been sitting idle for much of 2021, unable to leave port without the required permissions. The company burns through around US$4.3 million each month it stays in the port without operations.
Last week, Genting Cruise Lines received approval to restart the operation of its Star Cruises on December 22, 2021, starting with Star Pisces offering cruises from Penang. Genting Cruise Lines also noted that it is the first international cruise company in the world to successfully restart operations with Dream Cruises in Taiwan, Singapore and Hong Kong since July last year.