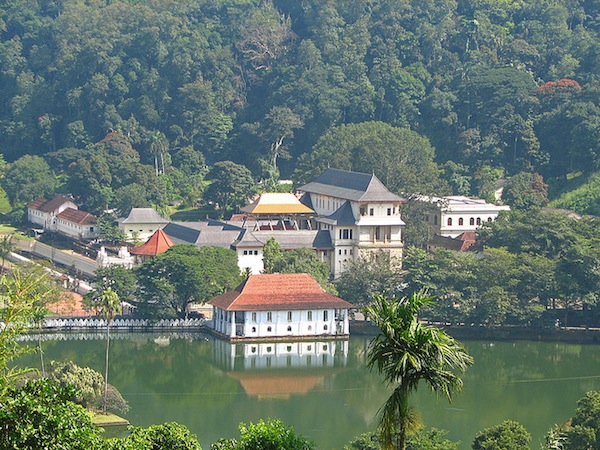 Sri Lanka's new government, which is seeking to bring the economy back from its worst crisis since independence, has agreed to issue new casino licenses.
According to media reports, the Cabinet of Ministers approved the issuance of licenses on Monday.
The reports said that also the Casino Business Act requires casinos operating in the country to hold licenses, none had actually been issued. This has made it difficult for taxes to be collected.
It wasn't clear from the report whether the ruling would also allow for any newcomers into the market.
The cabinet also agreed to make amendments to the Betting and Gaming Levy Act No. 40, which dates back to 1988.
The announcement comes just under a month since casino magnate Dhammika Perera entered the government as finance minister.
Sri Lanka is home to a handful of casinos in the capital Colombo, although plans to open up the market were dashed in 2015 following a change in the administration. Three new projects had been planned, with one including investment from Australia's Crown Resorts.
More recently, there have been reports of plans for a major China-backed project in the port area of Colombo. The $1.4 billion development, that was to include a casino, was reportedly approved in May 2021.