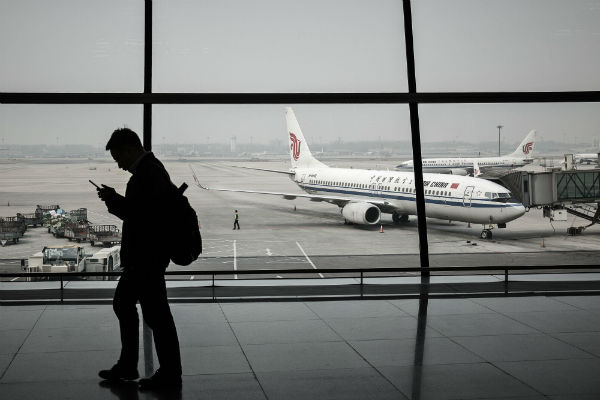 China has resumed the issuance of nearly all types of visas for foreigners starting from March 15th, as it further opens up and encourages both outbound and inbound travel.
According to local media, China is resuming visa-free entry for several places, including Hainan Island and for cruise ships that stop in Shanghai, and into Guangdong, as well as for people from Hong Kong and Macau. That means foreign nationals who live in Macau and Hong Kong can go to Guangdong in tour groups with the visa-free policy.
The move is the latest in a series of scaling down of measures implemented during the pandemic, which have weighed heavily on the country's growth. And now the nation looks to dig itself out, with new targets of GDP growth of around 5 percent
At the same time, starting from March 15th, China has expanded the list of countries that can receive outbound tour groups to 60 nations.
The first list of 20 countries greenlighted to receive outbound tour groups from China was released after China relaxed its COVID-19 restrictions in this February. The list includes Thailand, Indonesia, Sri Lanka, Cambodia, Malaysia, the Philippines and Singapore, as well as numerous others.
Now the list is even longer, and spans countries in the Middle East, Africa, Europe and South America.