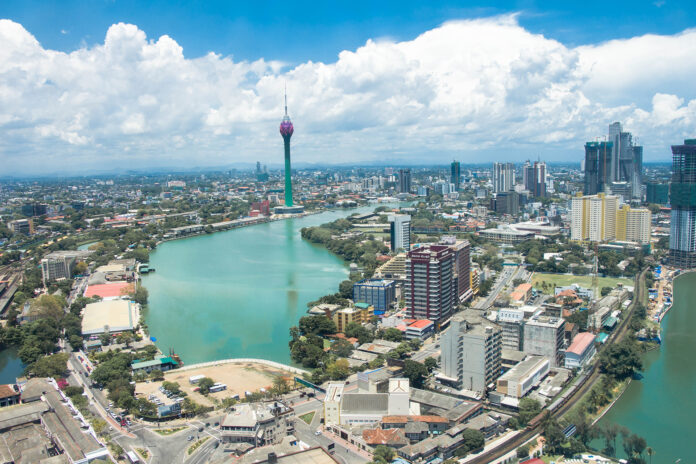 Sri Lanka's Ministry of Finance has been tasked with submitting an action plan to set up a casino regulatory authority, as the nation aims to verify whether its current casino licensees are paying taxes.
The move comes after a prior meeting of the Committee on Public Finance, where officials noted that there are no provisions regarding the operation of a casino apart from the tax paid to the Inland Revenue department.
It also comes as the country has agreed to issue new casino licenses, following a 2010 law regulating casinos requiring such licenses, but which have not been issued.
In a Wednesday meeting, the Committee noted that 'the absence of a separate regulatory board related to casino regulation was also discussed at length'.
The committee pointed out that, while the 2010 law provides 'the necessary legal provisions for the casino business at present, it is not sufficient for regulatory activities including revenue recovery', requiring that such a body be created.
No timeline was given for the submission of the action plan for creating the watchdog.