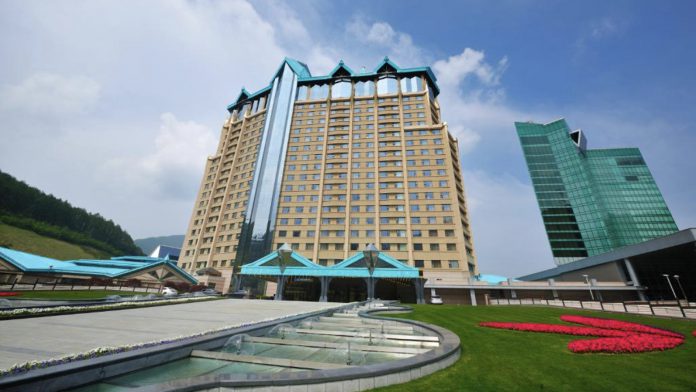 South Korea's government has effectively extended the license of Kangwon Land for another 20 years, but the operator will be required to make a greater contribution to a fund designed to boost the economy in the remote area of the country.
Kangwon Land is the only casino in South Korea where locals are allowed to gamble. It benefits from the Special Act on Development Support for Abandoned Mine Areas that was enacted in 1995 to help economic recovery in seven abandoned mining regions.
The term of that act was due to expire in 2025, although the government will extend it until 2045, local media reports.
However, instead of paying out 25 percent of profit, the company will be required to pay 13 percent of gross gambling revenue to the Abandoned Mine Fund. The government said this will ensure that payments are made, whether the company is profitable or not.
Under the new terms, the payments will increase by about 43 percent to KRW208 billion, according to the reports.
Kangwon Land, which is currently closed due to Covid, is by far the most profitable of the country's casinos generating more revenue than the other two foreigner-only operated casinos combined.
The company saw a major improvement in its 2Q21 results, both year-on-year and from the prior quarter, returning to a profit of KRW20.9 billion ($18.1 million).
In the same period a year ago, Kangwon Land had a loss of KRW45.6 billion, while for 1Q the loss was KRW40.9 billion.
Revenue in the period surged 487 percent from last year and doubled from 1Q to KRW203.6 billion. Casino sales made up KRW183.9 billion.
During the same period, Grand Korea Leisure and Paradise Co. saw an improvement in results in 2Q21, but mainly due to an increase in hotel sales as borders remain closed due to Covid. GKL sales surged 522.6 percent sequentially and 41.6 percent year-on-year to KRW33 billion.
Paradise Co. posted total revenue of KRW84.64 billion ($73.1 million).