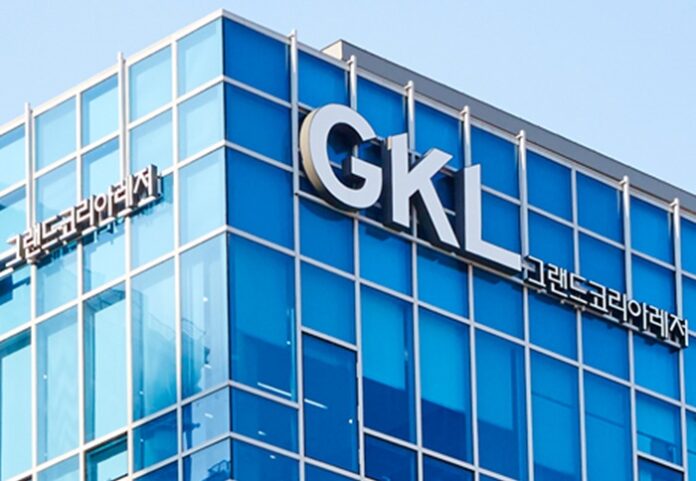 Grand Korea Leisure, a foreigner-only casino operator in South Korea, has appointed Kim Young-san as its new CEO, replacing Yoo Tae-Yeol. 
Kim's appointment comes after an extraordinary shareholders meeting, and over two other candidates. His term is set to last for three years.
According to a filing from GKL, Kim has been the vice-chairman of the Korea Casino Association from 2019 and was a former director of the Culture and Arts Policy Office of the Ministry of Culture, Sports and Tourism from 2016 to 2019.
He has also served time as the director of Korea Cultural Center in Los Angeles from 2012 to 2016.
Earlier this month, GKL posted a narrower loss for 2Q21 as sales surged both year-on-year and sequentially.
The loss narrowed to KRW18.1 billion ($15.5 million) from KRW23.6 billion a year earlier and KRW37.4 billion in the first quarter. Sales surged 522.6 percent sequentially and 41.6 percent year-on-year to KRW33 billion.
The company operates three casinos under the Seven Luck brand, with two in Seoul and one in Busan.