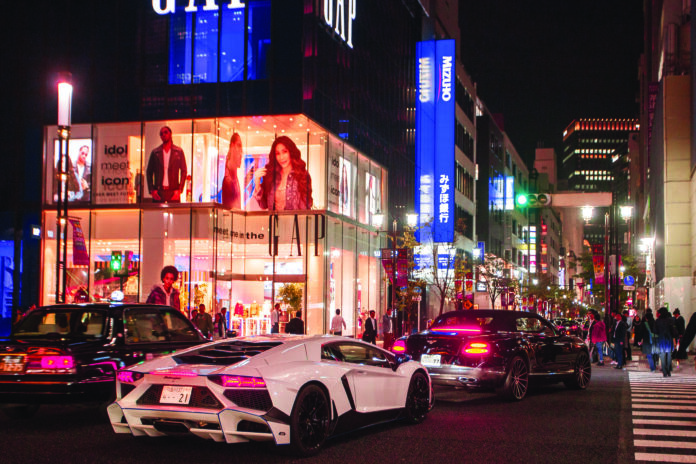 Operators around Asia are likely to be competing for South Korean tourists in the likely absence of Chinese travellers in the next few years, says Lloyd Robson, Aristocrat's general manager for Asia.
Countries around the region are gradually beginning to reopen their borders to international travel as vaccination rates rise and they adopt a policy of learning to live with Covid.
China is now a stand-out in sticking with its strict zero-Covid policy. In addition, Beijing continues to reiterate that its citizens should not travel abroad to gamble, leaving a major question mark over who will fill Asia's IRs, which were primarily focused on China.
"It's safe to say that the movement of the Chinese consumer beyond Macau will be quite challenged," Robson said on a panel at the online MGS Gaming Summit. "The operators will really be fighting for that South Korean dollar. They're already a big market for the Philippines and Vietnam, but they will be a major target for those trying to make up for the Chinese dollar."
Although nowhere near the size and scale of China, South Korea's outbound tourism market is growing fast. In 2019, 28.7 million Koreans, or about half of its population travelled overseas.
According to figures from GlobalData, South Korea is the third-largest outbound source market from the Asia Pacific region.
Outbound tourism from South Korea is not forecast to surpass pre-pandemic levels until 2024, when departures are projected to reach 29.6 million. Over 80 percent of outbound tourists are likely to be to the Asian region.
South Korea is already the largest tourism market for the Philippines accounting for 1.9 million arrivals in 2019, although China was hot on its heels at 1.7 million and was the fastest growing, up 38.5 percent on the year.
On the same panel, Scientific Games' managing director for Asia, Ken Jolly, said travel was already beginning to pick up in the Philippines, with numbers from the Clark Freeport Zone seeing particularly strong revenue.