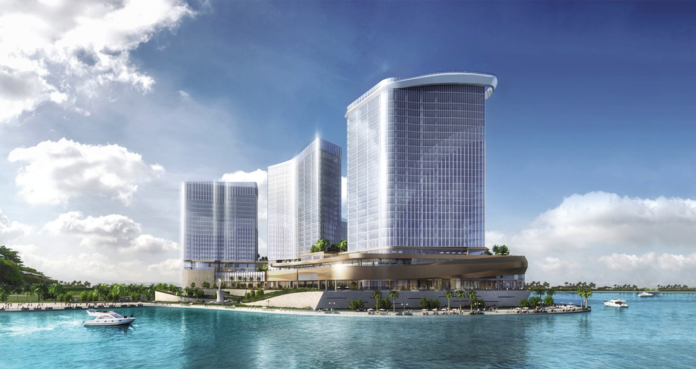 NUSTAR Resort & Casino is on track to open on Cebu island in the Philippines in March next year and is already attracting interest from junket operators.
The island in the central Visayas is one of the most visited in the archipelago and is already a popular tourist destination.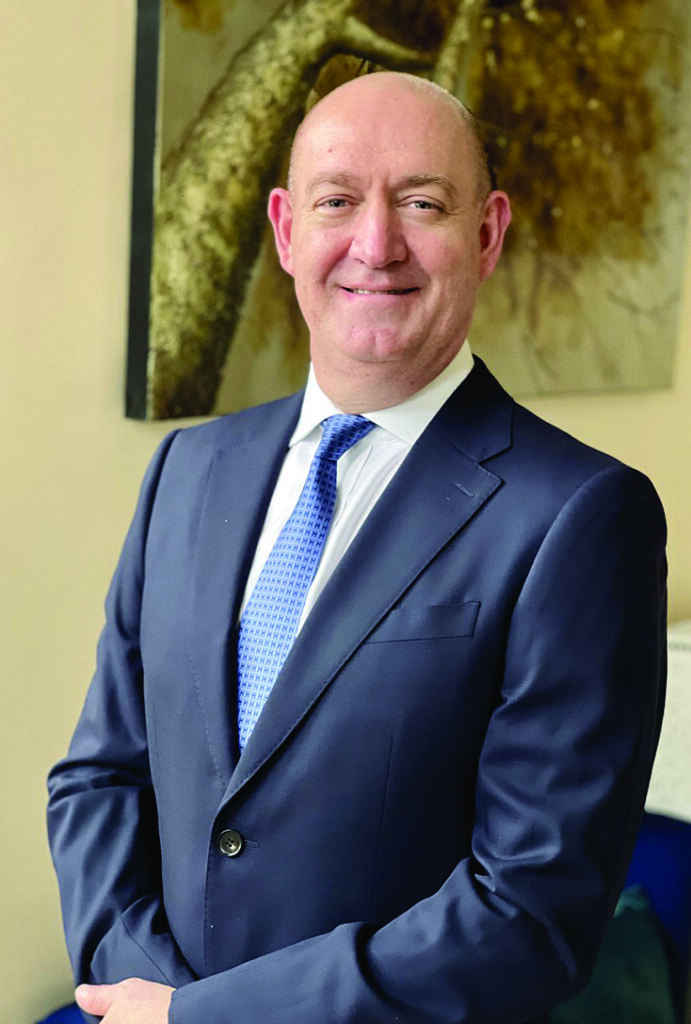 There are currently about seven gaming facilities on the island, several of which are smaller operations known as VIP clubs. The full-scale casinos are being operated by the Philippine Amusement and Gaming Corp (PAGCOR), with the major revenue contributor the Waterfront in Cebu City.
NUSTAR will be the first upscale resort, although others are planned, including the PH Resorts' Emerald Bay Resort.
"For any competition that is going up in Cebu, I think it's most welcome," said Trevor Hammond, NUSTAR's vice president of table games, in an interview with Asia Gaming Brief. "The more competition we have will drive and create critical mass for the region."
"We will be the first IR to open up and we've had a lot of interest from various businesses and junkets because it is an ideal location. It's not just another gambling spot. There's such a variety of amenities."
"The site is ideal, the water is pristine clear, it's going to be a great spot. International tourists will come in and the mix will be quite wide," he said.
Cebu, which hosts the new Mactan International Airport, was second to Manila in terms of direct foreign arrivals by air in 2019, accounting for 20 percent of total arrivals, while the city was one of the most visited in the Philippines, according to the Department of Tourism.
Visitor arrivals to the Philippines rose 15.2 percent to 8.2 million that year. Koreans made up the biggest segment of the market accounting for 1.9 million arrivals, although China was hot on its heels at 1.7 million and was the fastest growing, up 38.5 percent on the year.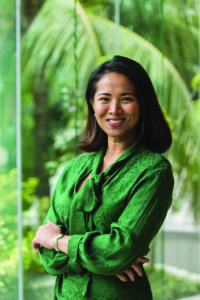 Katrina Mae de Jesus, head of business development at parent company Universal Hotels & Resorts, says she is confident that Cebu will continue to prove a strong pull for tourists both locally and internationally once borders reopen.
"Cebu is the no 1 tourism destination here in the Philippines because of the international airport that has been developed," she said. "The easy target for us is Southeast Asia, but there is also a strong pull for the local market. Even in the western hemisphere, Cebu would be the number one destination, so positioning ourselves here is a great advantage."
De Jesus explains that the resort will feature three hotel towers. Tower 1 will be ultra high-end, while Tower 2 will be five star and Tower 3 for the MICE market. It will also feature a commercial and retail centre that will bring in luxury retail and food options, a first for Cebu. "I really take pride in this," she said.
"We have our performing arts theatre, the first of its kind, together with a theme park. Our location is actually an island, so we will capitalize on that with a boardwalk. It will also have a skydeck on the 26th floor," she said.
NUSTAR will be opened in phases with about 101 tables and 800 slots when it debuts. The second phase will be rolled out from December 2022 with more tables, slots and the introduction of junkets.
Hammond said he expects the social distancing requirements currently in place to remain into the first quarter of next year, if not the first half.
"You can put three or four players per table and only alternative slots are opened up. We have to look at our mix and how we're going to roll out the floor for the opening few months."
"If we do open up in the pandemic we can only grow from there as things improve."
Hammond said the casino is expecting to start with a revenue split of 20 percent VIP, mostly in-house and 80 percent mass before moving to the 50/50 split which has been standard in the Philippines. He said he doesn't expect Covid to alter that revenue mix in the longer term.
Although there has been considerable speculation about the VIP market, due to China's ongoing crackdown on capital outflows for gambling, Cebu has an advantage as it sources a great number of its premium players from Korea and Japan.
Hammond said the junkets will be primarily Korean, although there is also a large local premium market, whose players at present are travelling to Entertainment City to gamble.
NUSTAR is also expecting to take advantage of the Philippines' decision to open its domestic market for online gambling.
"We are seriously considering online gaming. I think it's something you really need to include in your offering these days. The online gaming industry has managed to keep the industry alive during the pandemic and showed that propensity to gamble was still there so we are certainly looking at that."
He said both sports betting and live streaming are among the products being considered.