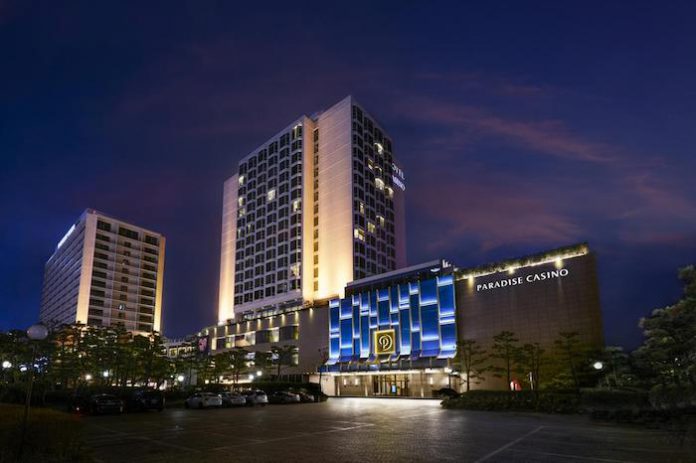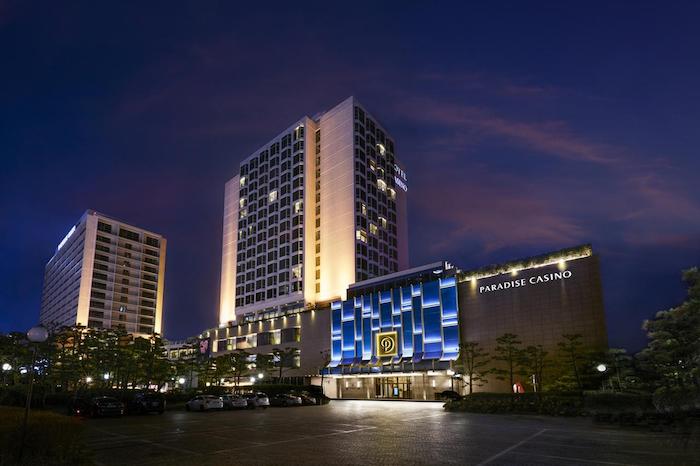 Hints continue to emerge in the Korean media that Paradise Co. may be in a rather deep financial crisis, with the latest word being that investors are keeping their distance as the firm struggles to increase its liquidity.
Of course, all South Korean casino operators have had a horrific year amidst the pandemic. Jeju has seen its tourist flow nearly cut off entirely. The other two among the nation's big three–Kangwon Land and Grand Korea Leisure–have also suffered serious losses, with Kangwon Land in particular falling into months-long periods of complete business suspension.
But Kangwon Land and Grand Korea Leisure are state-backed enterprises, meaning that bankruptcy is effectively impossible for them so long as the central government is willing to increase their operating budgets.
Paradise Co. has no such safety net. It is a private company operating four foreigner-only casinos at a time when international travel restrictions ensure that it will have largely empty gaming floors. Eventually, of course, the Covid-19 pandemic will subside and international visitors will return to South Korea, but that prospect appears many months away, and in the meantime Paradise Co. has to find a way to keep paying the bills.
Creditors and investors have apparently become nervous about the situation because it seems that Paradise Co.'s fixed expenses are relatively high, and the firm is thus expected to take a financial pummeling each month until better sales results return.
The Korean media reports that investors completely rejected their latest opportunity to buy Paradise Co. bonds in spite of the relatively high 2.2 percent to 3.3 percent interest rate being offered.
As Paradise Co, plays such a major role in South Korea's gaming industry, by far its largest private enterprise, its troubles cannot be overlooked.