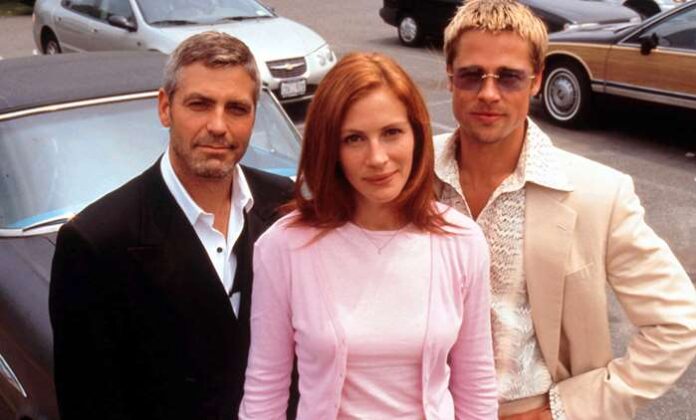 It may not precisely be Ocean's Eleven, but the theft from the casino at Landing International Development's Jeju Shinhwa World has nevertheless captured the imagination of both the Korean domestic and the international news media.
The story emerged in modest enough fashion, with Landing issuing a filing to the Hong Kong Stock Exchange, but the drama that the filing hinted at grew into a larger media storm as the days passed.
In the original filing, Landing noted that the missing KRW14.6 billion (US$13.3 million) was believed to have been taken by the employee in charge, who had since gone missing. In the meantime it has emerged that the executive in question is a Malaysian woman who didn't return to work when the New Year holiday ended.
In good Hollywood fashion, investigators appear to be stumped about exactly how she pulled off the grab. The cash itself weighed 280 kilograms, far too heavy for one person to carry, and the security camera records that may have provided some answers have apparently been wiped.
It seems to have been an extremely well-planned operation by someone entirely in command of the security measures, and timed for the holidays so as to provide her days before the theft had even been discovered.
In the longer run, however, the dramatic nature of the event is likely to work against the thief and her presumed accomplices, as so much media attention cannot be helpful for escape. On the other hand, since her identity has still not been revealed to the public, perhaps that won't hinder her so greatly.
Landing International, too, will no doubt be facing some uncomfortable questions about how they go about choosing their employees who manage millions in cash, apparently without effective oversight.