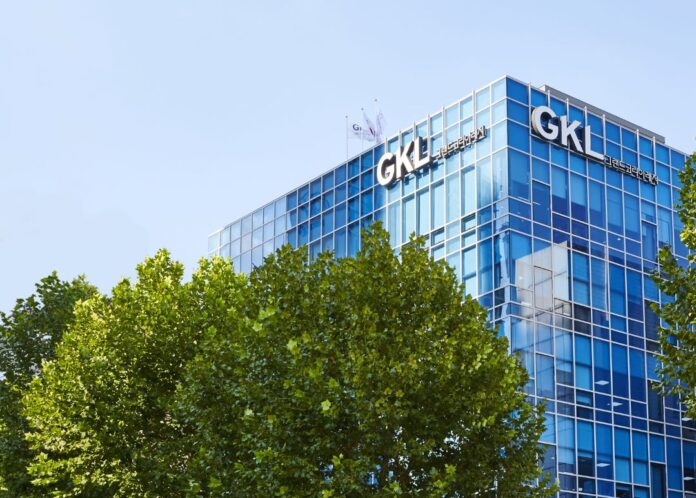 South Korean casino operator Grand Korea Leisure (GKL) reported a net loss of KRW10.8 billion (US$8.5 million) in 1Q22, despite a rise in casino sales on strong table game performance.
The loss narrowed from the net loss recorded in the prior year period at KRW37.4 billion.
The company also reported an operating loss of KRW13.2 billion for the January to March period, compared to an operating loss of KRW46.6 billion a year earlier.
Grand Korea Leisure operates three foreigner-only casinos – two in Seoul and one in Busan.
In March, GKL said its casino sales were driven primarily by gains in table games and saw its best performance that month since the beginning of the pandemic.