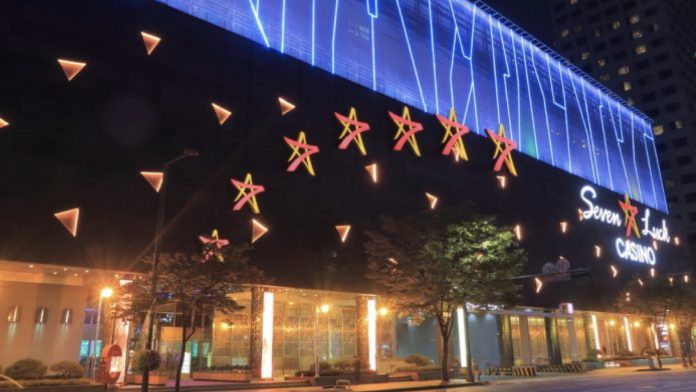 Grand Korea Leisure reported a 334 percent spike in March casino sales from the prior month, led primarily by gains in table games.
The performance was the best since the beginning of the pandemic.
GKL said sales in the month were KRW29.72 billion ($24.4 million), compared with just KRW6.84 billion the month before. The hold ratio was also significantly higher at 23.2 percent, up from 8.3 percent in February.
The March figures take the company's sales for the quarter as a whole to KRW46.29 billion from KRW23.5 billion in the fourth quarter of last year. On a year-on-year basis, total sales were up 617 percent from the same quarter of 2021.
Grand Korea Leisure operates three foreigner-only casinos – two in Seoul and one in Busan. It provides no explanatory commentary with its monthly sales data.
Table games revenue surged to KRW33.54 billion, up from KRW11.36 billion the month prior. Slot machine sales were up to KRW1.87 billion from KRW1.33 billion.
The biggest improvement in terms of properties came from the Seoul Gangnam Casino, which posted revenue of KRW22.33 billion, up from KRW1.59 billion in February.
The March figures for GKL come before the full reopening of international borders to quarantine-free travel from April 1st. There had been limited reopening from March 21st to fully vaccinated travellers whose certificate was registered in South Korea.
Even though the reopening will provide some respite for the country's 17 foreigner-only casinos, commentators have said they expect the recovery to be a long haul due to China's zero-Covid policy, which will mean the continued loss of one of its key tourism source markets.